According to the Saudi Press Agency, in order to celebrate the Saudi men's football team's shock defeat of the Argentine team in the Qatar World Cup Group C match on the 22nd, all employees of the country's public and private sectors, as well as all school boys and girls regardless of their grades, on the 23rd (Wednesday ) will get a one-day holiday.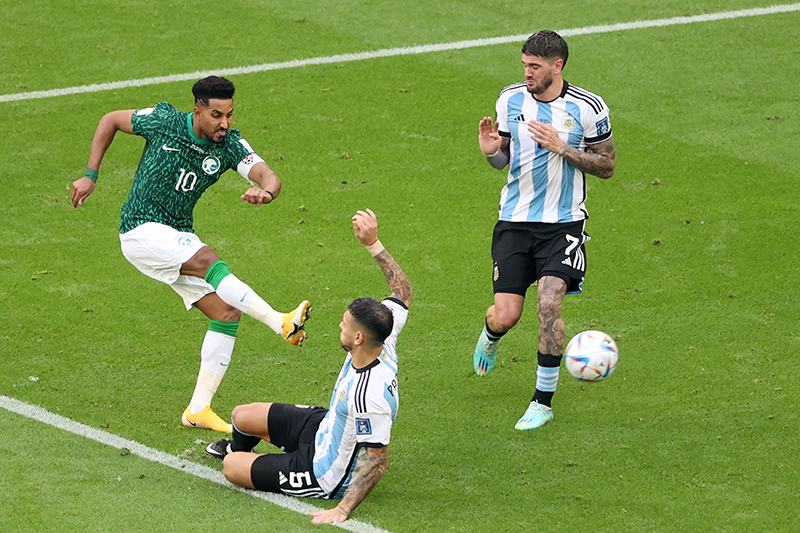 This proposal was proposed by Saudi Crown Prince and Prime Minister bin Salman to King Salman and was approved by the latter.
Saudi King Salman instructed that "tomorrow, Wednesday, is a holiday for all employees of all sectors of the state and private sectors, as well as male and female students of all educational levels."
On Tuesday, in the first round of Group C of the World Cup group stage, the Saudi Arabia team reversed Argentina 2-1 and won the first victory of the Asian team in this World Cup. Last month, Saudi Crown Prince bin Salman told the Saudi national team that no one expected them to score any points at the World Cup.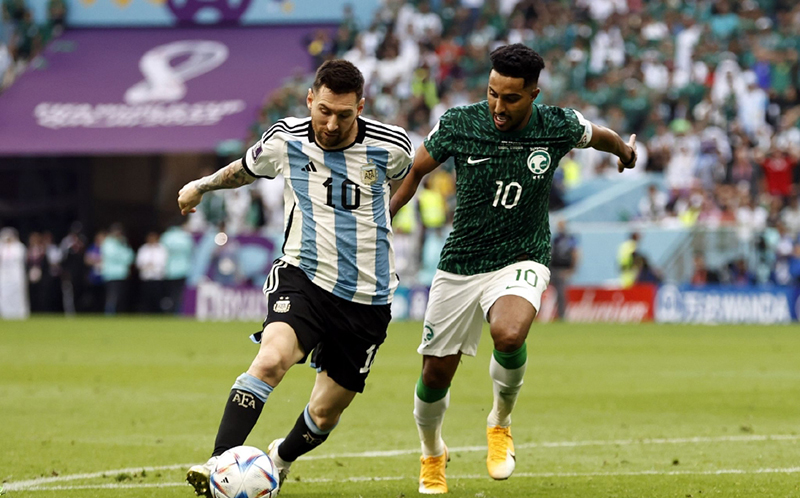 Bin Salman said at the time: "I know our group is going to be difficult at the World Cup and no one is expecting us to secure a win or a draw. So what I'm saying is, just be comfortable, play your game and enjoy the game .