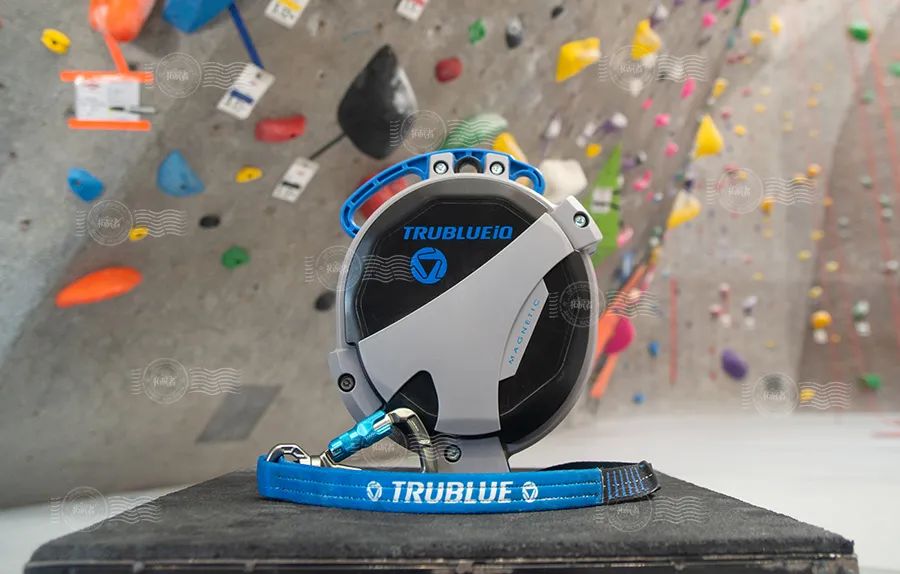 Good news! The TRUBLUE safety equipment has been upgraded!
TRUBLUE automatic descender is an automatic protection device that can rise freely and descend at a constant speed. It is also a climbing device specially designed for climbers. It is widely used in amusement equipment companies, trampoline parks, climbing gyms, playgrounds, entertainment centers, Scenic resorts, schools, challenge courses, tree climbing sports, adventurers, etc. that have places for rock climbing and fall prevention.
The unique patented magnetic brake braking system and safe and convenient operation make it trusted by more and more customers. The advancement of technology also makes trublue continue to innovate and upgrade!
What are the changes in the new descender? As below!
1.Appearance Upgrade
Size: Smaller size, 292 x 369 x 201mm, easy to carry and operate.
Weight: Lighter weight, as low as 15kg, can be carried with one hand.
Shell: The shell is more beautiful, and the anti-collision material is used to reduce wear and tear.
Webbing: The webbing is widened and the bearing capacity is stronger; the webbing head label shows the webbing length, making it easier to identify the specifications.
Load-bearing hanging ring: increase the rubber washer to reduce the wear between the handle and the installation lock.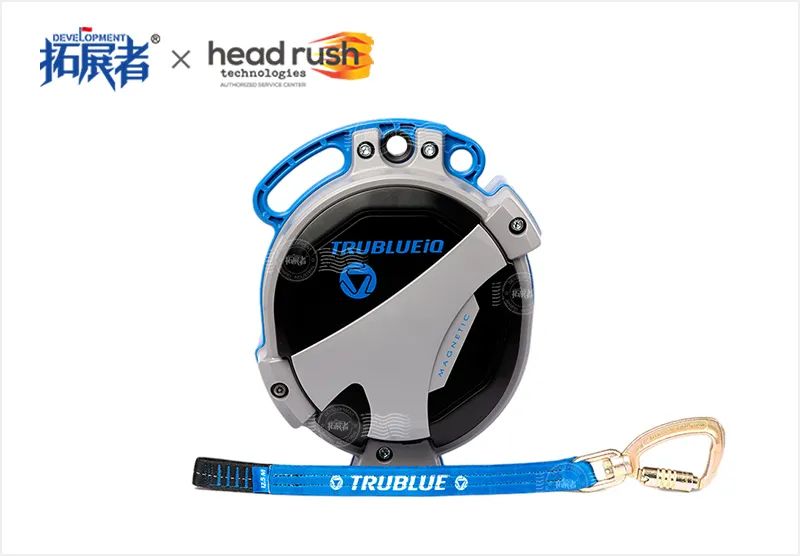 2.Function upgrade
Bearing: The bearing range is wider, and the bearing capacity is upgraded to 10~150kg.
Installation height: The installation height is increased, and the installation height is upgraded to 20m.
Temperature: wider operating temperature range, -4℃~60℃.
IoT: devices are more intelligent.
Anti-fall hovering function: Currently the only descender with hovering function, the climber presses the TRUBLUE button at the bottom of the wall to activate the "grab" belay rope. TRUBLUE iQ+ will catch and hold the climber for 30 seconds when the climber releases his hands during the climb, during which the climber can continue climbing at any time. Once at the top, the climber can press the second TRUBLUE button to release the "grip" assurance, allowing the climber to descend safely without interruption