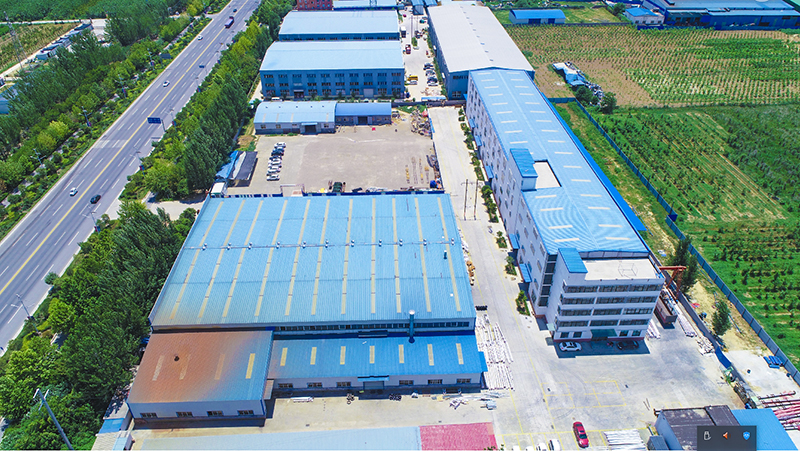 1.JP is the market leader in Adventure Attractions Manufacturing.
JP is the leader of original designer & manufacturer of theme parks, an evolution and revolutionary concept to compliment our trampoline parks, obstacle courses, play areas, zip lines and high ropes courses. We've delivered over 80 park installations worldwide and about 150 climbing walls. We are by far the most proficient, experienced and reliable manufacturer globally with a proven track record in the design, manufacture, supply, installation and back up service.
The core reasons that JP is so often chosen as the supplier to family entertainment centres is as follows:
We are one of the most powerful leisure manufacturer offering a complete solution as a designer and manufacturer of adventure parks, high & low ropes course, fun climbing walls, bouldering walls, rope climbing wall, zip lines and climbing tower.
JP provide fantastic value for money because we have a manufacturing infrastructure that means we can design, build, install and maintain our products with our own in-house team without the need to outsource anything, eradicating an important layer of costs.
Our history gives us a wonderful track record to be proud of with a huge portfolio of happy customers. With over 15 years in the leisure industry, we have a vast experience call upon to give you the best possible advice with the widest selection of products to offer a complete solution.
Superior quality. We are renowned for delivering superior quality products using the best raw materials and manufacturing techniques. As China's biggest user of raw materials used in the leisure industry, we have massive catalogue suppliers, knowing exactly what to use in the appropriate pieces of equipment.
Design superiority. With over 20 professional designers we can make sure you are supplied with the most striking and mind blowing designs to achieve your brand and style deserves. Our in-house design department boasts no less than 20 designers with extensive leisure industry experience helping us not only follow trends, but in most cases be the trend-setters.
Manufacturing time. Because we manufacture everything ourselves, we control the entire manufacturing and supply process. We are not dependent on outside contractors and deadlines are kept because we manage the entire project.
Backup service. One of the most crucial but overlooked parts of a purchase is backup service. JP has a global reputation for our backup service and infrastructure. It is why both the small independent operators as well as the multinational franchises use JP –are always there.
Consultancy. We are more than just a manufacturer. Our involvement in the leisure sector for over 15 years means we have specialist members of staff who can help you define business plan with the right mix of products and best operational provision. We can hold your hand through the entire process.
What you get with JP
Some of the benefits to owning and operating and products manufactured and supplied by JP are:
Cheaper insurance premiums for adventure parks when comparing with other forms of indoor play parks.
Customers can generate in the region of £1000 per hour for a 10,000 sq ft (1000M2) park.
Great return on investment – typically within one year.
A fantastic safety record
Details matter. JP is one of biggest manufacturer of attractions,courses & entertainment. Our experience means we know the small things that count to keep everything running smoothly and efficiently through making our products safer, more durable, easy to manage, easy to operate and easy to repair. We also have unrivalled support and maintenance services. These skills, our knowledge and over all experience transfers to all aspects of our product portfolio.
Speak to our customers in England, UAE, Egypt, Singapore, France, Poland, Austria, USA, Germany and all over the globe – they will all tell you the same – that JP will design, deliver and support with unrivalled competence.