Most people must heard deep water soloing, I am sure many people like me want to have a try, but the reality is that few people have the courage to try this activity!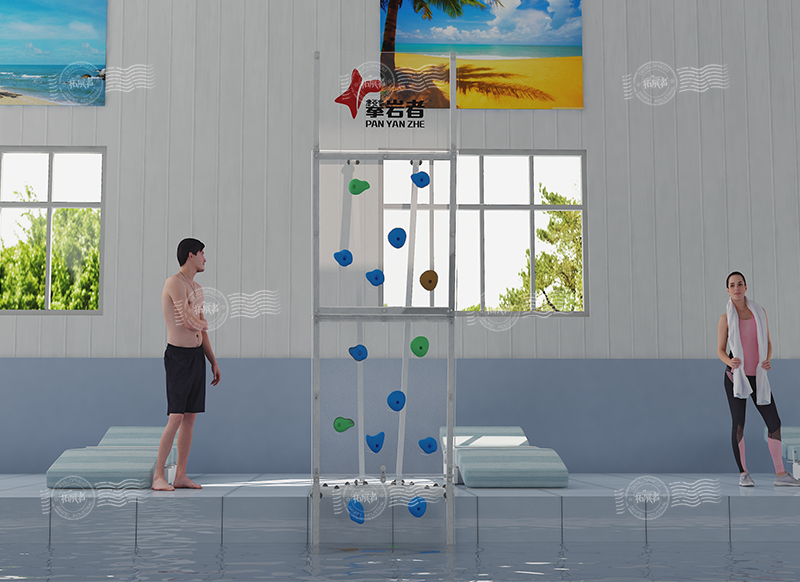 No worry, when JP poolside climbing wall meets the swimming pool, you have the opportunity to climb by the pool and experience the thrill of falling off a climbing wall into the water. Our poolside climbing wall is especially for homes, recreation centers, swim clubs, fitness centers water parks, aquatic center, resorts, etc.
With the JP poolside climbing wall, it will add a "wow factor"and increase the age group of your park visitors. At the same time, as a safer alternative to diving board, coupled with the attraction of rock climbing, it brings teenagers to those underutilized, deep pool areas.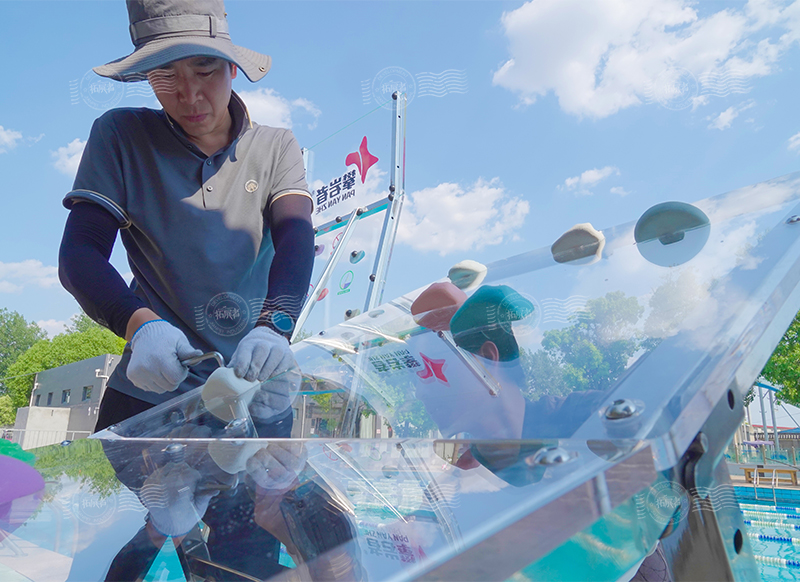 JP Poolside Climbing is available in two panel styles: clear crystal panel and 3D contoured panels. Both of these two climbing panels are of high quality organic glass.
The JP poolside climbing wall can not only bring endless joy to the pool, but also can allows the security officer to see the status of each player at any time.
For more information of this aquatic activity, please visit
JP poolside climbing wall
or
contact manufacturer
.