How to Build a Climbing Wall
Climbing walls vary in size, height, and stand ways. This is not a step-by-step guide for building your climbing wall, but this article can give you an idea of what is required and how to get there.
It's no doubt that a climbing wall construction is not a simple task, but with with our modular and easy-installation climbing wall, you will experience the joy and full sense of achievement of the DIY rock climbing wall. And after completing your climbing wall building, it will surely get many benefits from your climbing wall for years to come.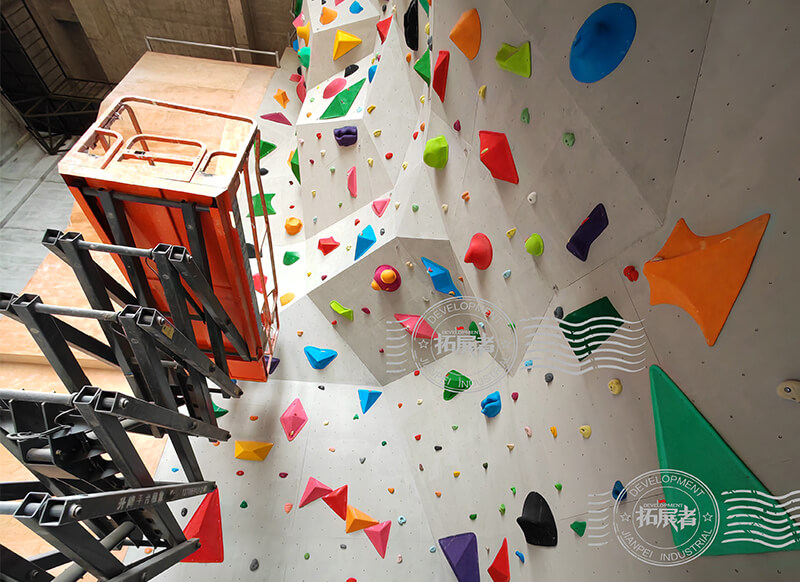 Step 1: Where Will You Build the Climbing Wall?
Take into consideration how tall you want your climbing wall to be and how wide you would like to build it. Then find an available place to build your climbing wall. The most common places are garages, back-garden, and basements. If you want an outdoor climbing wall, JP's fiberglass climbing wall panels could be a great option.
Step 2: Choose Your Climbing Wall Design
We have a wide range of designs for your choose, and we can also customize your rock climbing wall according to your need.
Step 3: Building your Climbing Wall
Generally we have 3 methods for your rock climbing installation. You can contact us for the most suitable one to install your wall.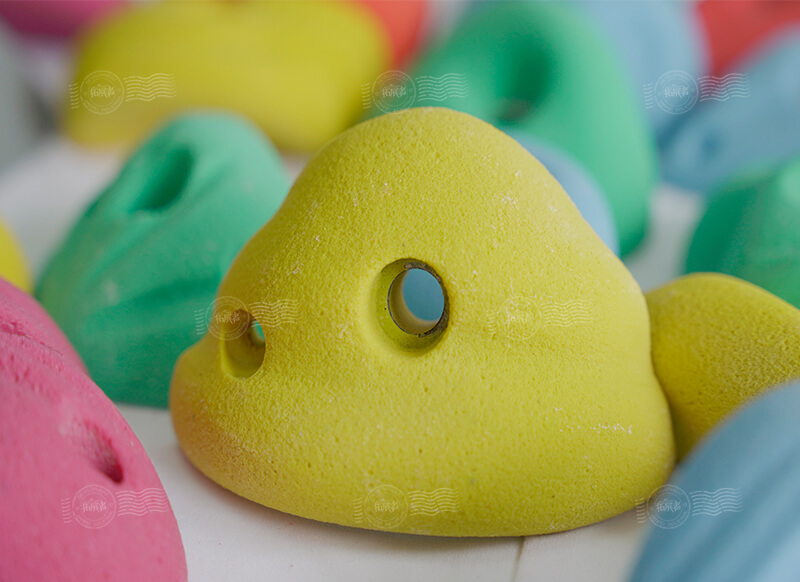 Step 4: Drilling Your Rock Climbing Holds
For your first set of climbing holds, we recommend you follow the supplier's suggestion. We are an one-stop service stop for all the climbing wall equipments, and we pride ourselves in making high-quality holds for a very affordable price.
Any questions, feel free to
contact us
whether you are ready to start or in the process of build a climbing wall, we are professional and happy to help.