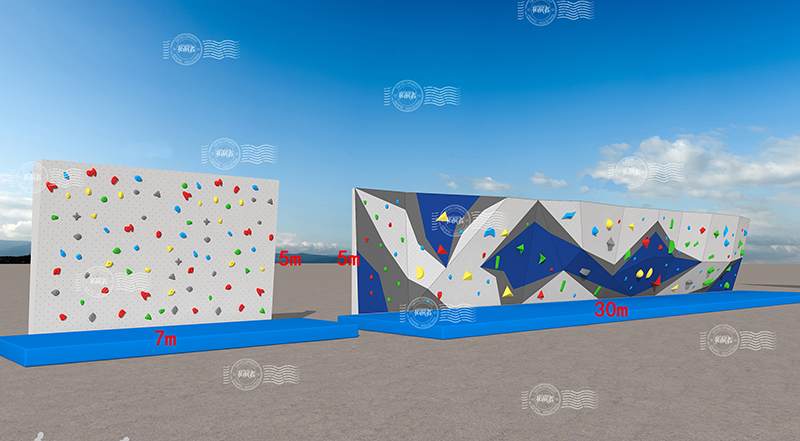 Consultation
JP Development can use our knowledge to turn your climbing wall project into a reality. With our consultation service, all questions and issues can be approached with confidence. Business project plan, payment, down payments, choice of venue, contingency operation, Construction design, space design, project engineering, installation and much further from the first idea to the opening day, JP Development will help you through the decision- making process.
Design & Manufacturing
Design is the key part to the success of your whole project. Good design Conception and installation can save both time and cost for you, avoid any contingency and keep your budget as usual.
JP knows what climbers are looking for in an artificial rock climbing construction, good aesthetic and engineering science, where exclusive and multifunctional meets the best standard of the industry. All plans and specifications are developed as SAE norms, EN1272 and the structure law completely.
Installation
Working along with our engineer, JP will keep the installation process as simple as possible to save labor, cost because of JP's exclusive modular assembled .
The basic construction are optimized to insure maximum control the costs and installation time. This integrated and simplified process helps the delivery of complete structures in a competitive time.
Our services are not limited to this, if you want to build an artificial climbing structure, Consult us and enjoy our ultimate service for your business project, you will get a dream climbing wall,
act now
!