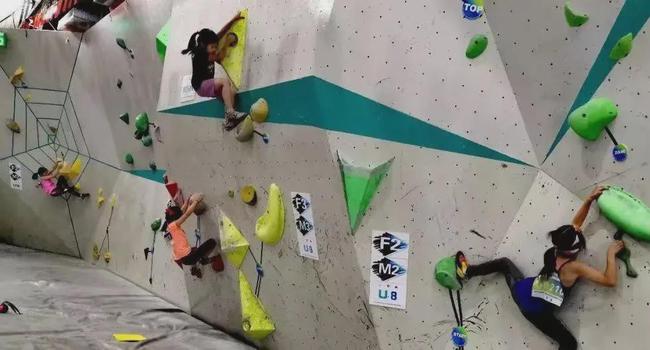 Wall climbing is a sport that is an artificial rock climbing wall; it belongs a miniaturized form of rock climbing, where the participants climb artificial surfaces constructed from wood or fiberglass and built either indoors or outdoors, normally the wooden climbing panels are suitable for indoor, and fiberglass is widely used outdoors, but due to its corrosion resistance and strong durability, more and more clients have begun to use it indoors, so that it can be used for a longer time, without having to consider frequent replacement.
There are many types for artificial climbing wall, such as top rope climbing, bouldering, traverse climbing, speed climbing, N climbing and so on, these types are very popular for gym or park.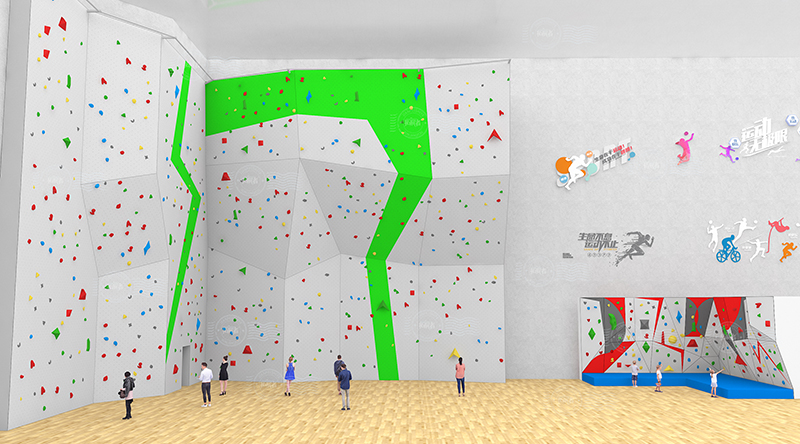 Rope Climbing Wall
Top Rope Wall is also called high ropes climbing that requires a harness and a safety rope that anchors at the top. This type of wall is more suitable for adolescent to adult climbers since a belayer is responsible for the safety of the climber through managing a safety rope, this is the original artificial protection method, now there is a more secure and cost-effective protection method, which is to use trublue safety equipment to protect the security of the climber, normally a climbing path is equipped with one trublue.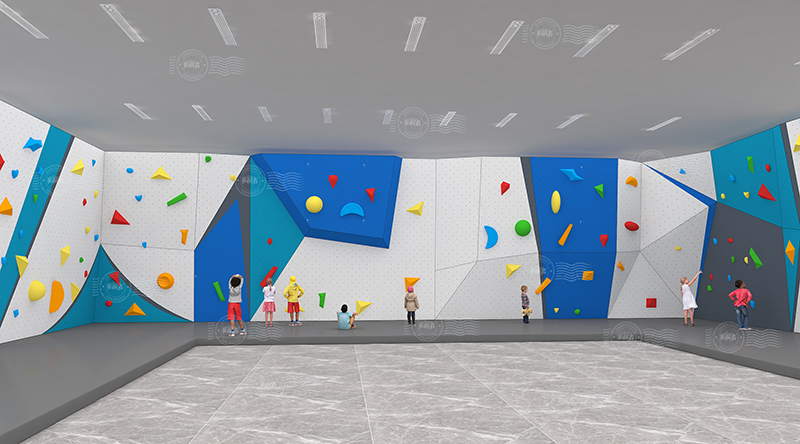 Bouldering
The construction of bouldering wall is typically 2 to 4.5m tall, and it has many types angles to create difficulty for the climbers, it is challenging and safer because of the help of crash pads, it can be built in gym indoor or outdoor, garage, home, park etc because of the widely audience, If you are beginner to this sport, an orientation session with an experienced climber may be beneficial for you.
The two climbing wall types described above are by far the most popular, we'll cover two other popular climbing walls in the next chapter.