School Rock Climbing Wall---Something You Need To Know
Do you know the benefits of a school climbing wall? Let me list some of them for you! After you know it, I trust you will consider building a school rock climbing wall at your K-12 school, so your students can enjoy these benefits.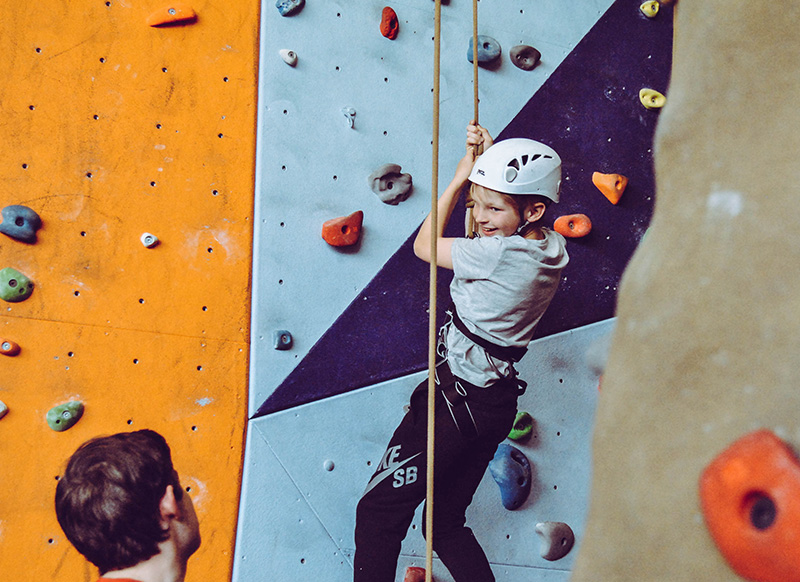 •Help students increase physical fitness, increase courage, learn and experience trusting and being trusted, become more responsible.
•Build Confidence and goal setting habits. You don't even have to achieve a goal in order to get that confidence boost, simply taking some steps toward while climbing can be a significant confidence booster.
•Teach risk management, teaching skills like belaying and rappelling while climbing, gives students an opportunity to overcome their fears.
•Provide an opportunity to practice critical thinking as they solve physical puzzles. Make physical fitness fun!
But How to choose a right school climbing wall?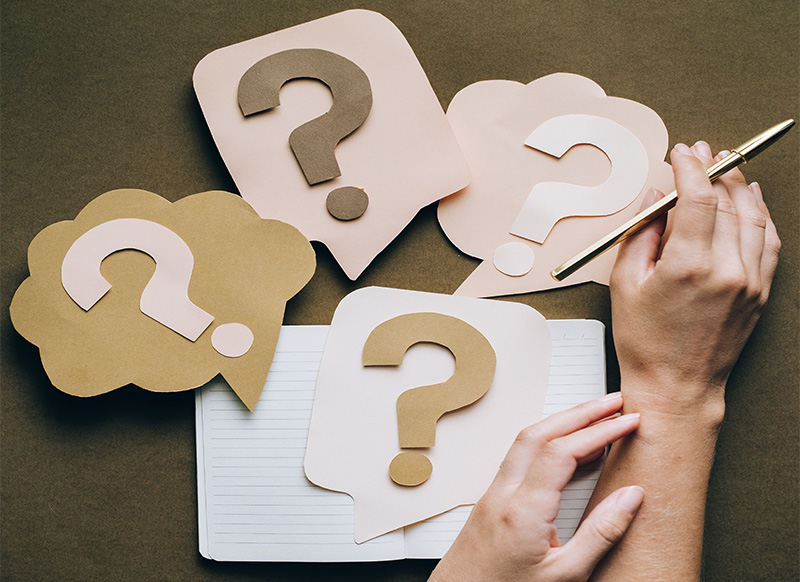 What is the Age of the Climbers?
The age of your students is a main consideration in choosing your climbing wall. What grade levels do you have in your school? This will help determine the height of the climbing wall.
What do you want from climbing wall?
If you want to teach students some climbing skills as well as increase physical fitness, consider a bouldering wall or traverse wall with different difficult, this way as students improve their climbing skills, this climbing wall can also meet the demand.
If you prefer students to experience the joy of rock climbing, you can consider fun climbing wall. It has different themes to allow students to climb in different world.
If you would like your students to belay by themselves and build team-working ability, you can have top rope climbing wall.
What is your budget?
There is a wide price range for climbing walls to meet all budgets. You know different types, stand way, the price will differ.
Finally, we sincerely wish you a higher height in your physical education with the help of climbing wall equipment! Inquire for a climbing wall now!