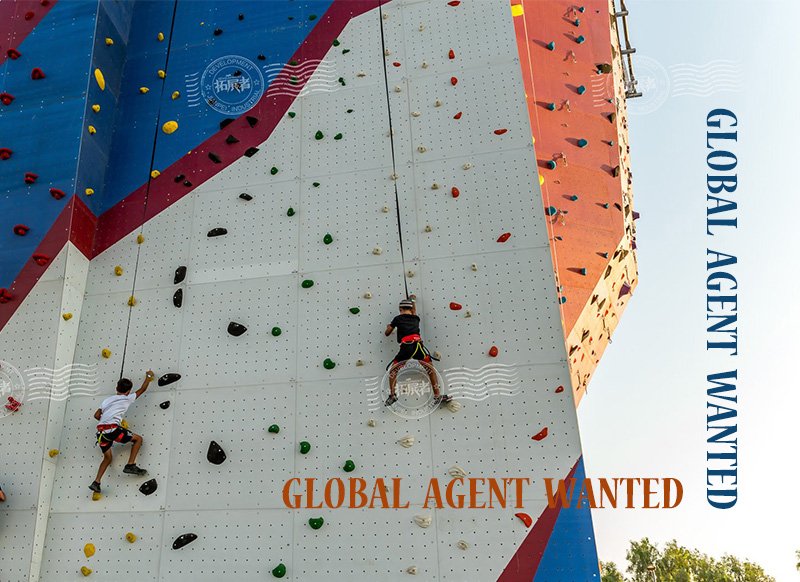 GLOBAL AGENTS AND DISTRIBUTORS WANTED


We,JP Development has majored in climbing wall and ropes course for almost 16 years.Up to now,we are present in over 30 countries and continue to grow worldwide.As a professional enterprise specialising in design,production,installation of climbing wall,ropes course and other amusement equipments,we are committed to putting up our climbing wall and ropes course in every country,and to achieve this goal,we need you to help us!

We look for climbing wall agents and ropes course distributors,who are keen to spread the climbing sport and our products. If you have knowledge of climbing wall or ropes course and if you have any connections with the FEC,schools,climbing centers or other playground,that will be a big advantage!

If you want to freely distribute your working hours and be fairly rewarded for your results,if you want a competent, professional and reliable business partner,please don't hesitate to contact us at info@theclimbwall.com.

Let's create bigger business ambitions together!We sincerely look forward to becoming your new business partner!