The most touching thing in recent days is the heavy rain in Zhengzhou. July 20, 4-5 PM, just before the evening rush hour, a heavy rainstorm hit Zhengzhou, The rain is so heavy that it only happens once in a thousand years!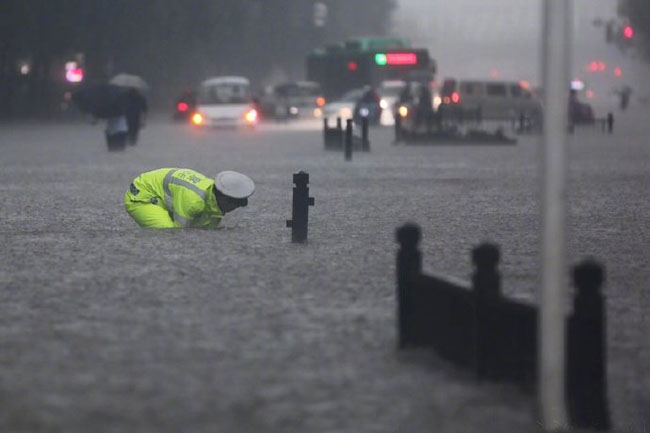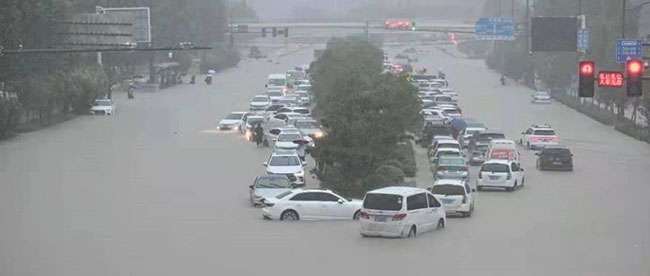 In this sudden downpour, someone walked three kilometers for more than three hours to pick up a kindergarten child; some people are hundreds of meters away from home, but across the river; some people are trapped on the roof, drifting along; someone fell into a ditch and their life come draw to a head; even more worrisome, zhengzhou metro Line 5 was flooded, trapping many people and fighting for their lives. Roads were blocked, hospitals cut off water and power, and subways were flooded, so many messages for help from Henan touched the hearts of countless people.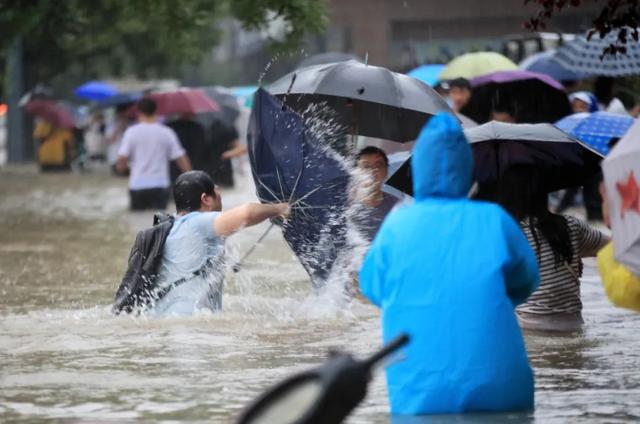 According to official sources, the current heavy rainfall in Henan has killed 33 people, 8 people are missing, and 3.004 million people have been affected in the province, which is distressing.
Wind and rain are ruthless, but people are affectionate. In the face of the disaster, the kind deeds of many strangers are the most touching, let us see the power of the people.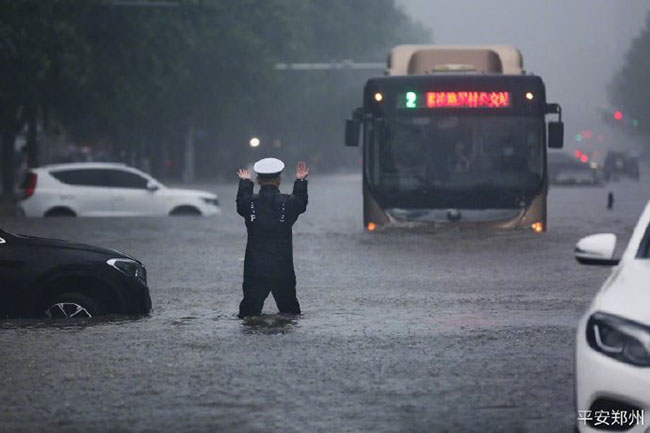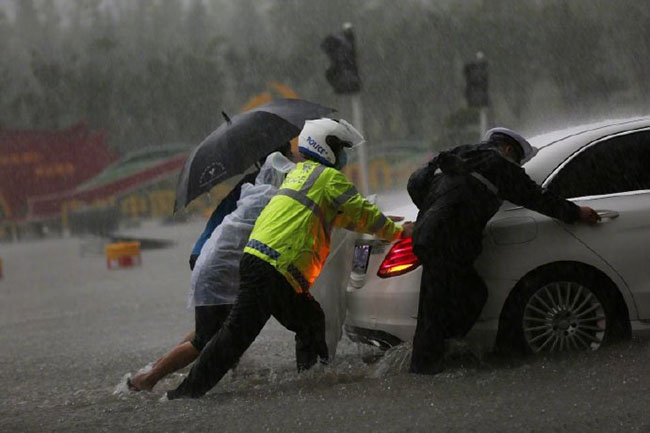 A mother picks up her child from school and encounters turbulent water, and the unfamiliar brother reaches out and sends him ashore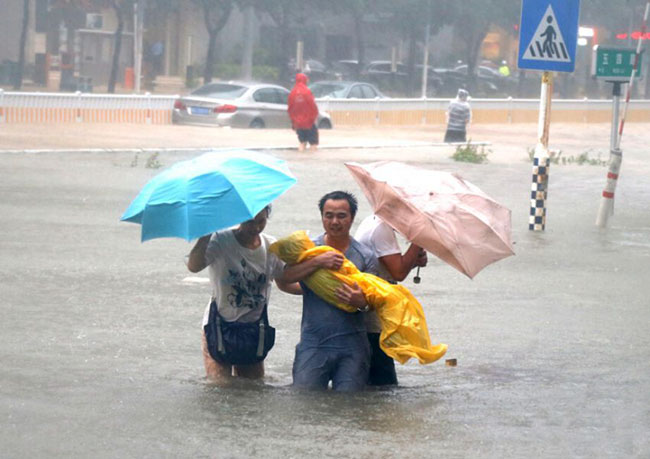 The heavy rain in Henan also affects the heart of the party and the country. The People's Liberation Army, the central theater, and the fire rescue forces of many provinces and cities rushed to help Henan to help Henan fight floods and disasters. The party and the state are also the most stable force!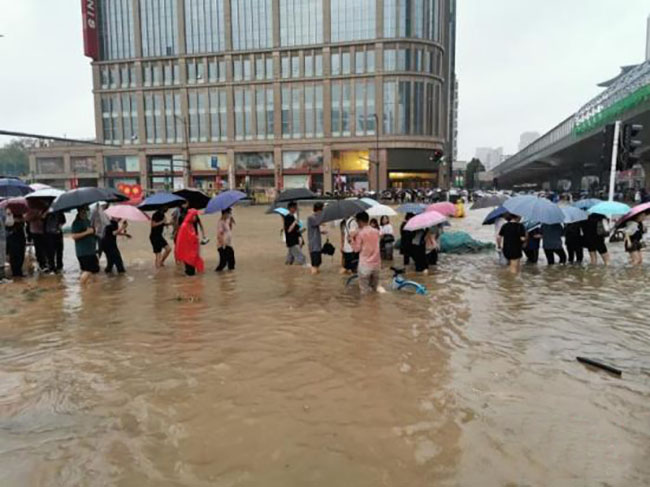 With the assistance of multiple forces, I believe that the people of Henan will definitely be able to overcome the torrential rain this time, and Henan will definitely do it!