Tokyo Olympics, five new items: Sport Climbing Wall (Rock Climbing Wall), Karate, Surfing, Skateboarding, Baseball and Soft Ball, getting more and more fashion, the modern Olympics at 125 years old, doesn't want to be abandoned by young people, and this generation of young people grew up in the cradle of the Internet, they have diverse values and interests, and they value participation rather than just sitting in front of a screen.

Skateboarding, surfing and competitive rock climbing were included in the Games for the first time, in the culture of street culture, niche culture of the item, people who play these games tend to be more personal and live in their own circles. These items have a pleasure-self gene and don't like a fight to the death.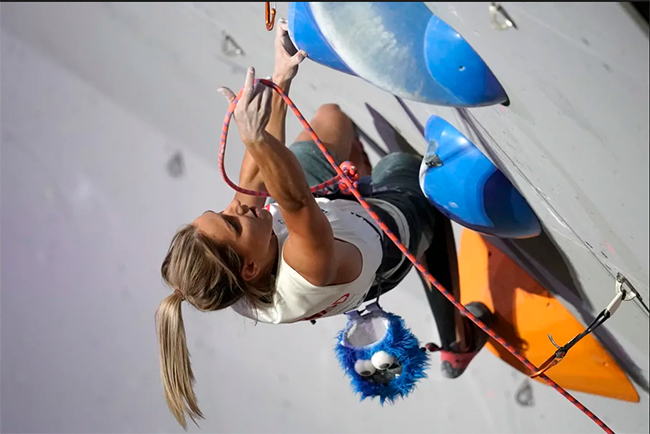 Rock climbing started late in China, but in terms of speed races, Chinese players have a certain degree of competitiveness. A total of two gold medals have been set for the rock climbing event of the Tokyo Olympics. The individual all-around competitions for men and women include speed races, difficulty races and bouldering climbing competitions. Chinese players Pan Yufei and Song Yiling will compete. In addition to speed rock climbing, Chinese players have improved on the previously disadvantaged difficulty and rock climbing projects, and frequently climbed onto the highest podium in world competitions.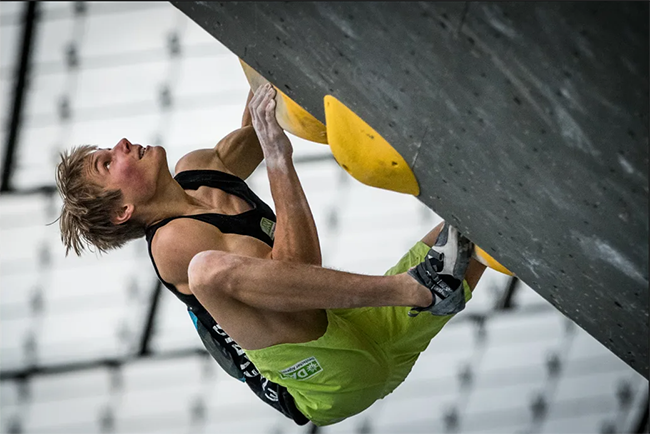 We are looking forward to the upcoming sport climbing debut in Olympic, and I believe it will set off the climax of the times in China and the world, Please Pay attention to JP Development, we will design more unique climbing walls to cater to the tastes of more young people.