Over the past years, Artificial Climbing Wall is getting more and more popular, statistics shows the practical applications of sport climbing have multiplied after Olympic Winter Games, Artificial Climbing walls have become an important tool for personal development in organizations such as schools/universities, public entertainment park, military, hotels etc. But at the same time, climbing walls have also become an exciting source of entertainment, exercise, and recreation at places such as climbing gyms, family entertainment centers (FEC), international hotels, and much more!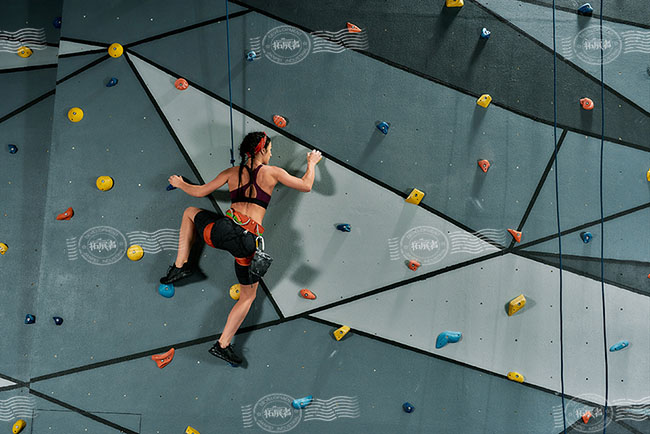 Based on this point, our new and smarter website has been designed to provide a seamless user experience. This new website is for professionals from all sectors. They can be searching bespoke climbing walls to add to their facilities and attractive more clients!
With the construction of the new website, the users will be able to effortlessly navigate through our diverse range of solutions, products, and services. Easily allowing them to explore the specific advantages of having a climbing wall in their area and browse through the projects that JP have done for customers from all around the world.
We look forward to sharing a lot of interesting content on our website and we welcome any feedback! Please feel free to
contact us
.