On Sept. 8, 2019, the 11th National Traditional Games of Ethnic Minorities of the People's Republic of China Opening Ceremony was held in Zhengzhou, where JP Development based, and we're so proud of our hometown.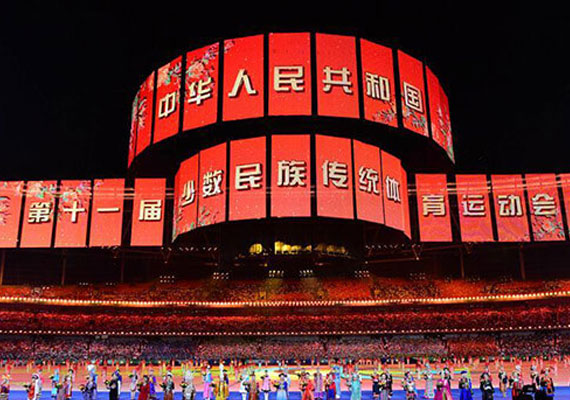 On the evening, about 50,000 athletes, actors, audiences, etc. get together in Zhengzhou Olympic Center to witness the grant event. The opening ceremony started with athletes parade ceremony, and the opening party was divide into 3 parts, including Ode to China, Excellent Henan, and Embrace Dreams.
The sports game will be held from Sept. 8 to Sept 16, zo19, and In the following 8 days, 7009 athletes from 56 ethnic minorities all over China, will compete in 140 competitive sports programs and 194 show programs. And programs are all full of exotic features, including Gyro, Stilt Race, Kick Ball, Giant Swing, Ethnic-style Wrestling, etc.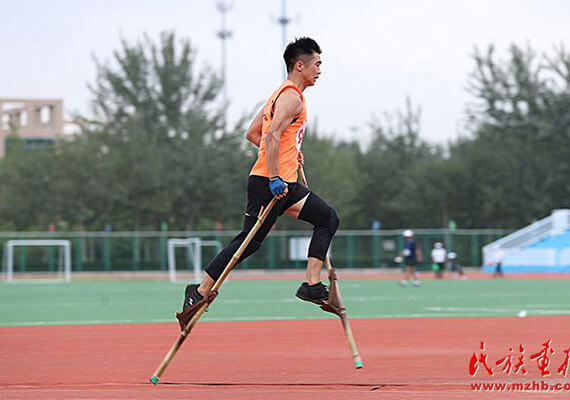 This event is meaningful not only for ethnic sports promotion, also for Chinese ethnic minorities' mutual communication. JP Development wish it make it a great success, and we also welcome everyone to visit us in Zhengzhou, where the national sports game held.