With the JP Training Board,you can climb anyway you like,it is accessible to many climbing problems,and can be used at an angel range from 0°to 60°. Anyway,It is an product suitable for climbers of all levels!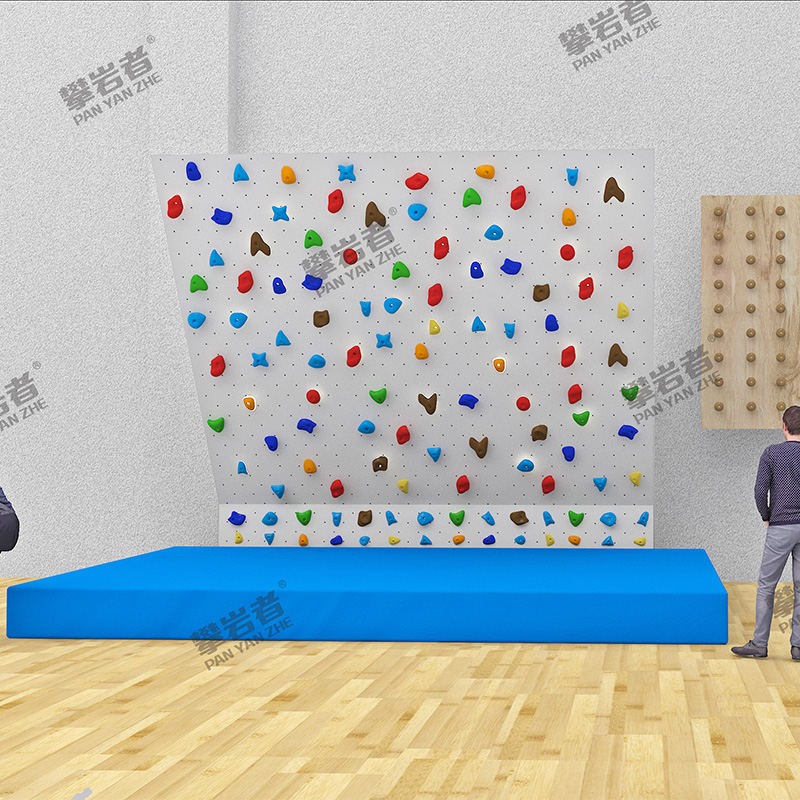 You can get your training board by following these steps:
1:Visit our website and choose the training board you like most.
2:Contact us and choose additional product-climbing holds, safety mats to make your training board more safer and excellent.
3:You will receive a price proposal and product information in about 3 days.
4:Purchase your wall,within 3 weeks,your JP training board is ready to ship to you.
5:Install it according to our installation manual,very easily.
6.Start and Discover the JP Training Board.