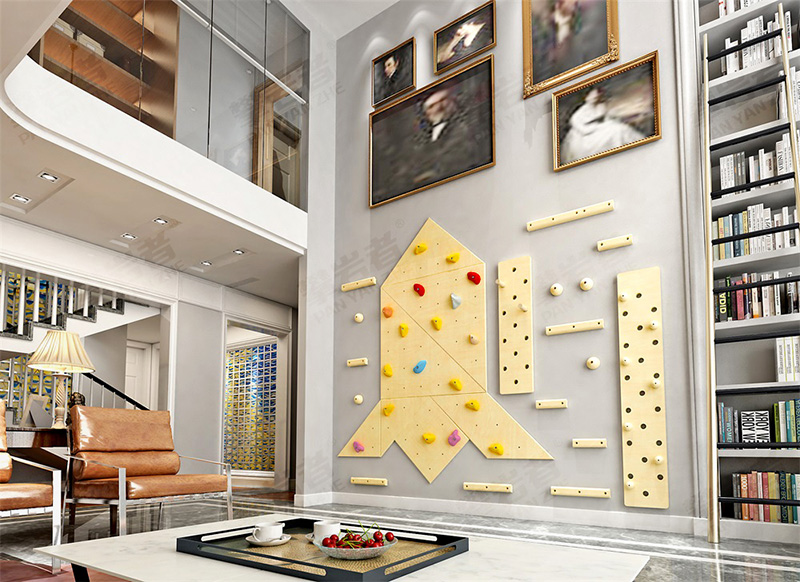 Beauty, long-lasting, and climb- capability JP has home climbing walls and boulders to match your aesthetics, interests, and budget. We've you covered from easy- to- install DIY climbing panels to full custom construction. Climbing walls can play so numerous roles in your home:
Playground for the children
Sports entertainment for you and your guests
Training tool for family climbers
Beautiful decoration in your dream home
Getting started on your Olympic Sport Climbing dreams
Whatever the part, JP has a home climbing products that can match your requirements
Modular or customization
Futuristic, realistic, or both
Indoors or outdoors
Traverse walls, bouldering walls, boulders, high walls with safety belay or carpet, or something in between to ensure safety.
And the ultimate, ready- to- install climbing panels to build your home climbing gym for your family.
Equipped with a complete set of bolts and expansion wires will make your installation easier.