Aiming to promote people's physical and mental development, JP Development has been working hard over 12 years by now. And as a professional climbing wall manufacturer, JP supply several kinds of quality assured climbing walls for customers worldwide.
All of JP's climbing walls can be divided in to 3 groups roughly: rock climbing wall, bouldering climbing wall, and fun climbing wall.
Rock climbing wall: these climbing walls are widely used in outdoor team building playgrounds because of their wear-resistant fiberglass materials and customized size options. Maintenance cost for JP's rock climbing wall is economical and they can be attached to wall, high ropes challenge, as well as ropes course. Freestanding is also available.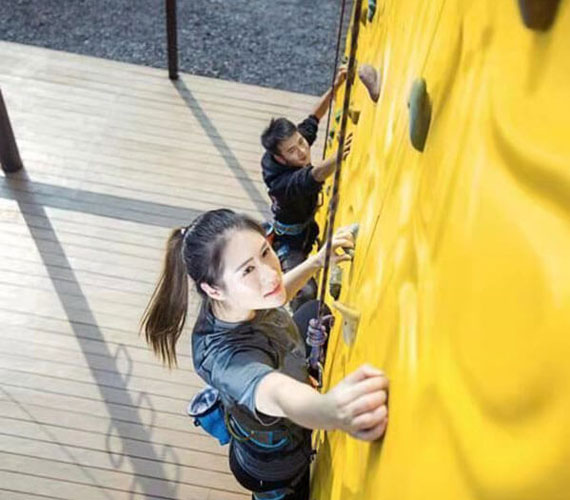 Bouldering climbing wall: all of JP's bouldering climbing wall are customized, from design, size, colors, grips, and logo, etc. JP's bouldering climbing wall is widely used, and great for trampoline park, family entertainment center, kids club, fun center, school, gym, leisure venue, etc.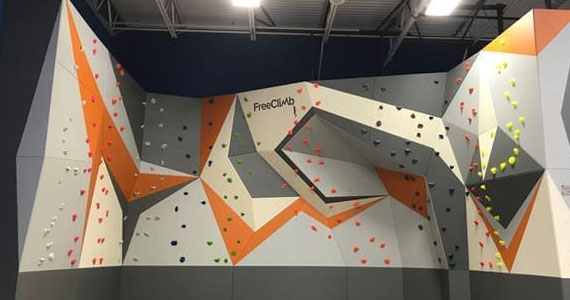 JP Climb: JP Climb is a kind of fun climbing wall with original designs from JP. Topics of JP Climb are rich and difficulty levels are variable. A single JP Climb climbing wall is 1.2m wide and height can be 4.8m, 6m, 7.2m and so on. All of JP Climb are equipped with auto belay system so that it's safe to players and maintenance cost is low for business owners.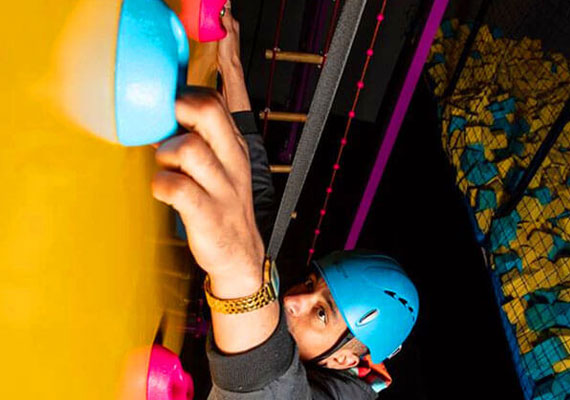 Every kind of climbing walls has it's unique features, but EASY-ASSEMBLY is a feature in common. JP is kind manufacturer so that we would like to make the installation easier for our customers. So if you purchase climbing wall JP supplies, installation is never a problem. If you have any other question about JP's climbing walls, please feel free to contact us for answers.