Climbing is part of the "new P.E.," the physical education movement with a focus on lifetime fitness for EVERY student, not just the "natural athletes." Rock climbing wall is a dynamic activity that is attractive to a diversity of people—even those not typically interested in physical activity. Climbing provides opportunities to build physical, cognitive, social and emotional skills. We offer a variety of outdoor and indoor climbing walls for schools, camps, park & rec centers, hospitals and private homes. Learning the benefits and details of each will help you choose the right climbing wall.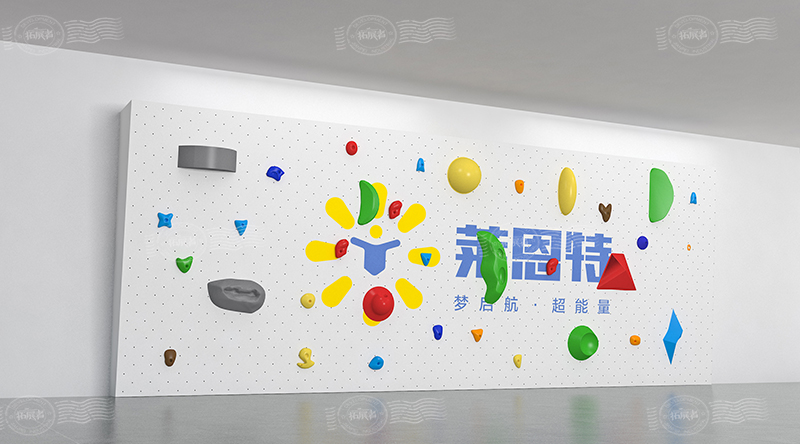 JP's climbing walls, along with the hand holds, mats, safety features, and accessories, will enable you to develop the best possible climbing program. We have been working with educators and youth serving agencies for over 15 years to bring the benefits of school climbing walls to facilities throughout the China and worldwide. We believe that climbing provides physical, emotional, social, and academic benefits.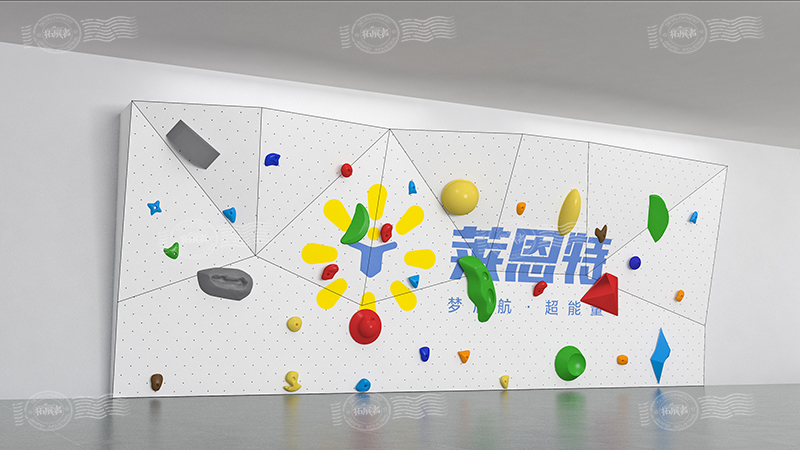 The first step in choosing your climbing wall is to determine which surface features are most important to you, visit our Website:
https://www.theclimbwall.com/products/fun-climbing-wall.html
to learn more climbing wall for children, choose a suitable style for your children's sports hall.