We climbed too many kinds of climbing walls, Have you ever thought that one day we really moved a big mountain indoors, you can experience climbing a real big mountain directly indoors without going to the wild.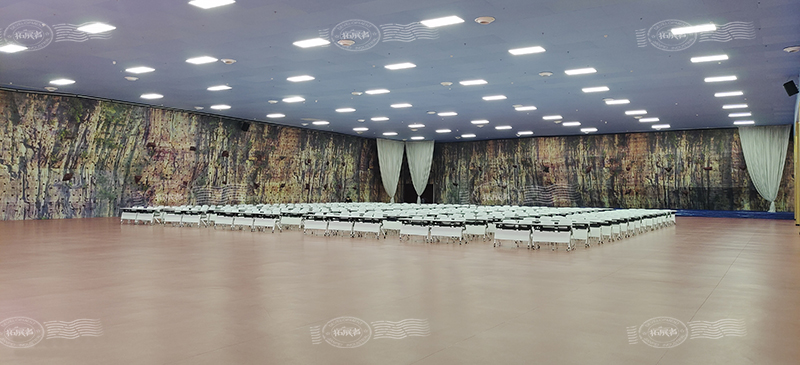 This is the world-famous Taihang Mountain we built it in a climbing wall gym, With the concerted efforts of the entire jp team, it was finally completed perfectly.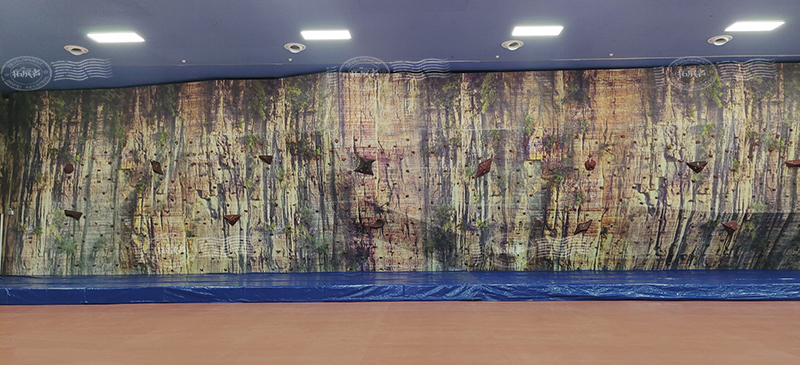 The Whole Climbing Wall is very magnificent, every frame is sprayed on the modular panels by the machine with seamless installation, as if a real Taihang Mountain appeared in front of you, we also made corresponding angles for the entire climbing wall based on the raised mountains and rocks in the picture to make it look more realistic.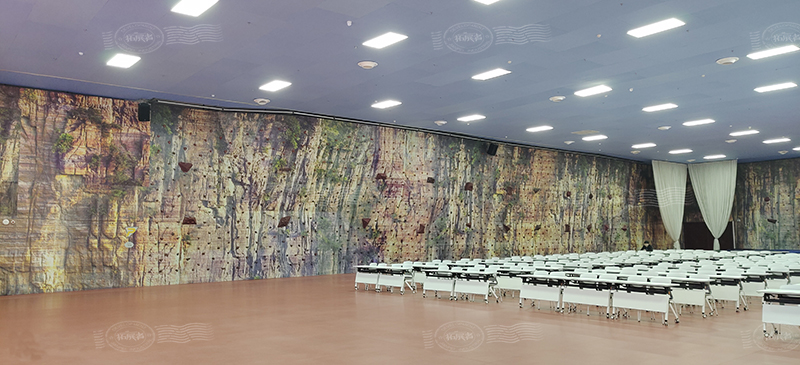 You will not see any installation traces throughout the climbing wall, when you look closer, you will find that this is a real mountain, this will bring you a very different climbing experience, JP has many similar designs like this, real mountain, river, sky even universe all are designed as our materials.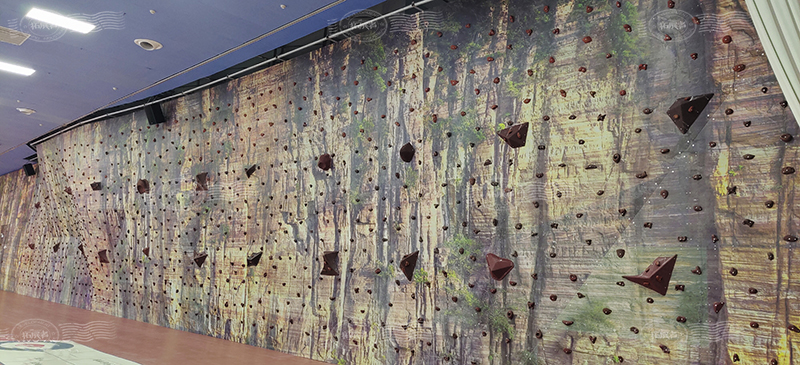 JP Also Accept customization, you provide good ideas, our designer team give you a different and dream rock climbing wall. Contact us now
info@theclimbwall.com