JP Development has 14 years of history in rock climbing wall construction, Our mainly types of climbing walls are rope climbing wall, bouldering wall, fun climbing wall, Traverse wall, home climbing wall etc, there is a mature production technology in the manufacturing process of climbing wall.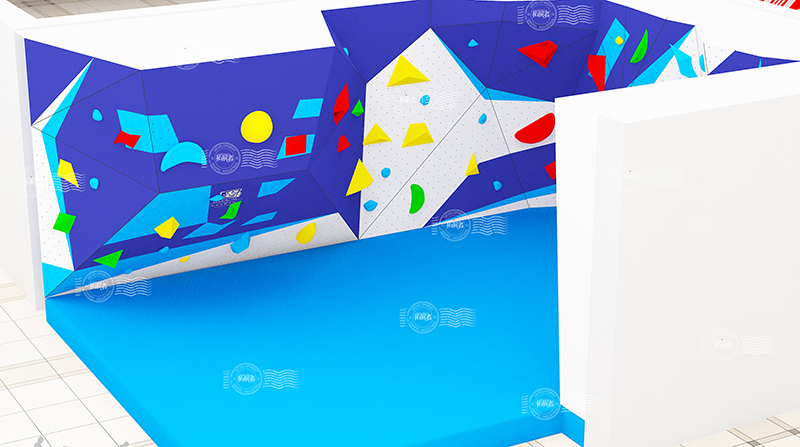 1.For steel frame, we use a plasma cutting machine to make the slices more neat and precise.
2.The rock panels production adopts CNC numerical control processing center, which makes the rock panels more accurate and higher in assembly accuracy.
3.The color of the rock panels is machine-jet painted, with various colors, no color difference and changeable styles, we can match colors as required.
4.No welding on site assembly to prevent rust and remove potential safety hazards
5.The inlaid combination design of the protective mat protects customers from getting stuck.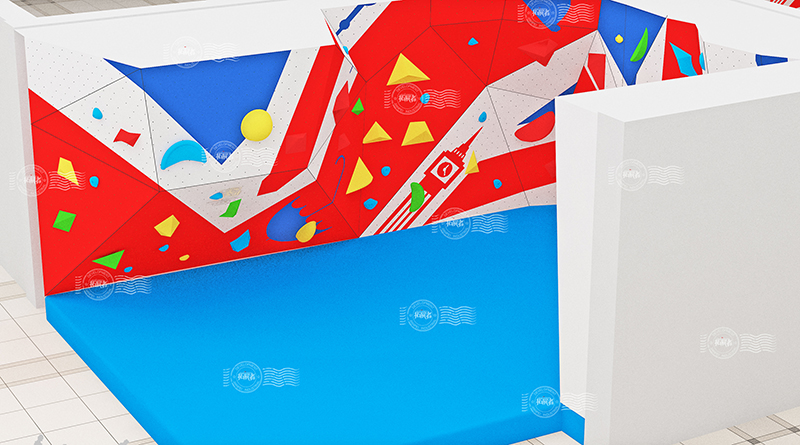 All the panels and steel frame are modular, easy to assemble and changeable shape. The unique production process makes the appearance more beautiful and changeable, longer service life, and whats more saves more installation costs for customers, choosing JP means choosing quality, Let our professional team build a dream climbing wall for you! Contact us for more information and Get Latest Quotation Now!