July 1, 2021 is the 100th anniversary of the founding of the Communist Party of China.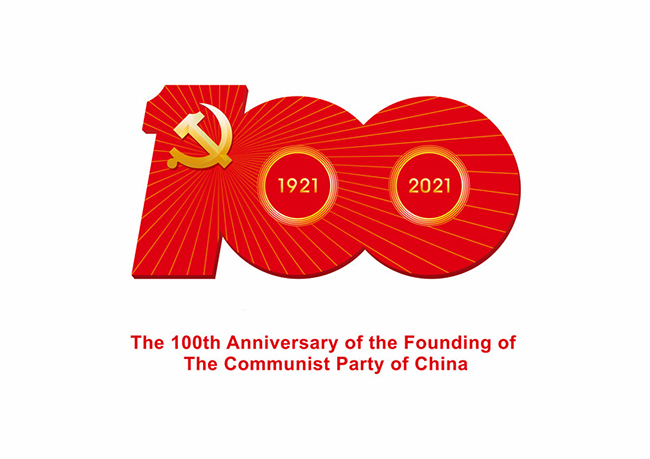 The Communist Party of China (CPC) on July 1 celebrated the 100th anniversary of its founding, as its top leader declared the achievement of a milestone development goal and announced that the Chinese nation is "advancing with unstoppable momentum toward rejuvenation."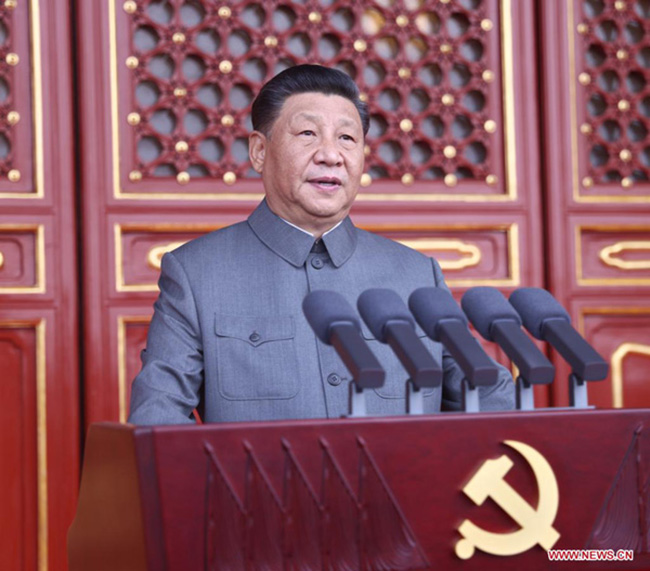 It is a great honor to participate in the theme party day activities organized by the company to watch the celebration of the 100th anniversary of the founding of the CPC, this is a great moment, the scene that impressed me the most and my heart surged was the last sentence that the Communist Youth League and the young pioneers said in a joint speech: "A hundred years are still a teenager, struggle for youth! Youth is dedicated to the party! Please rest assured that the party will strengthen the country!" Yes, the party is the people and the people are the party!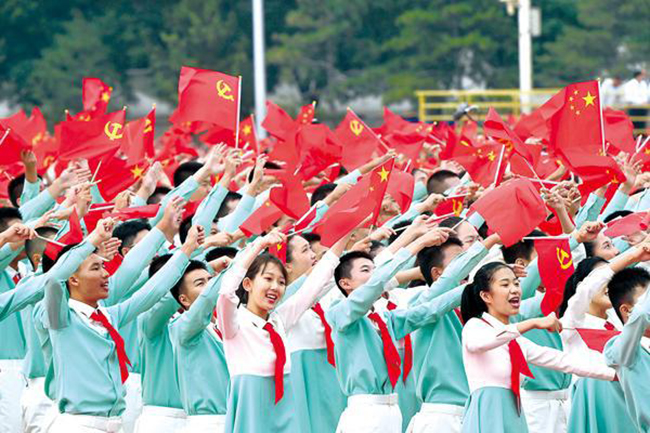 The reason why our party has been vigorous and vigorous after a hundred years, and has survived hardships, is because of such a strong spirit of revolution and desperation.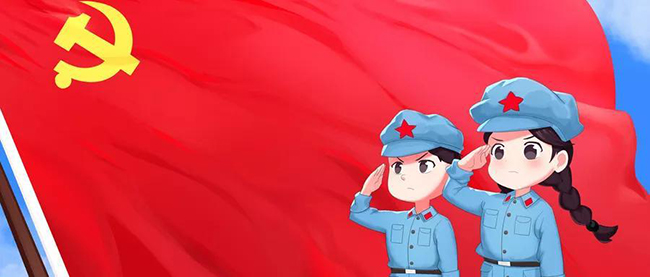 All the staffs of JP uphold the spirit given to us by the motherland, professionalism and responsibility, pioneering and innovating, advancing through difficulties, and being brave! Bless the motherland prosperous and immortal!