1.Climbing rope: Rope is one of the important tools to ensure the safety of climbers, it is made of high-strength nylon woven by a special method, Has greater ductility, it can absorb most of the impact force generated when falling, so that reduced the damage to climbers.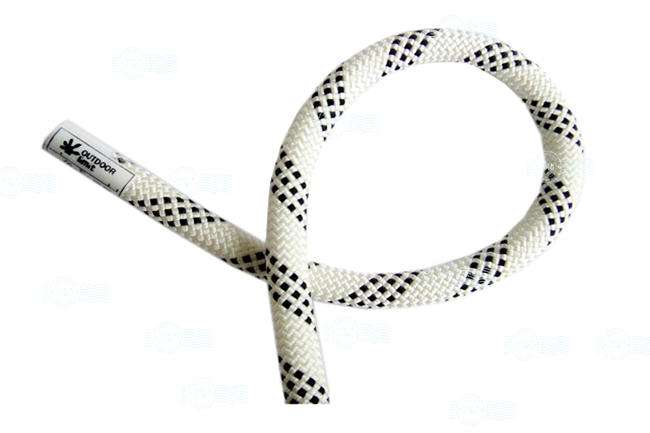 2.Sit Harness: The seat belt can be easily connected to the rope instead of being tied directly to the waist, making it more comfortable and safe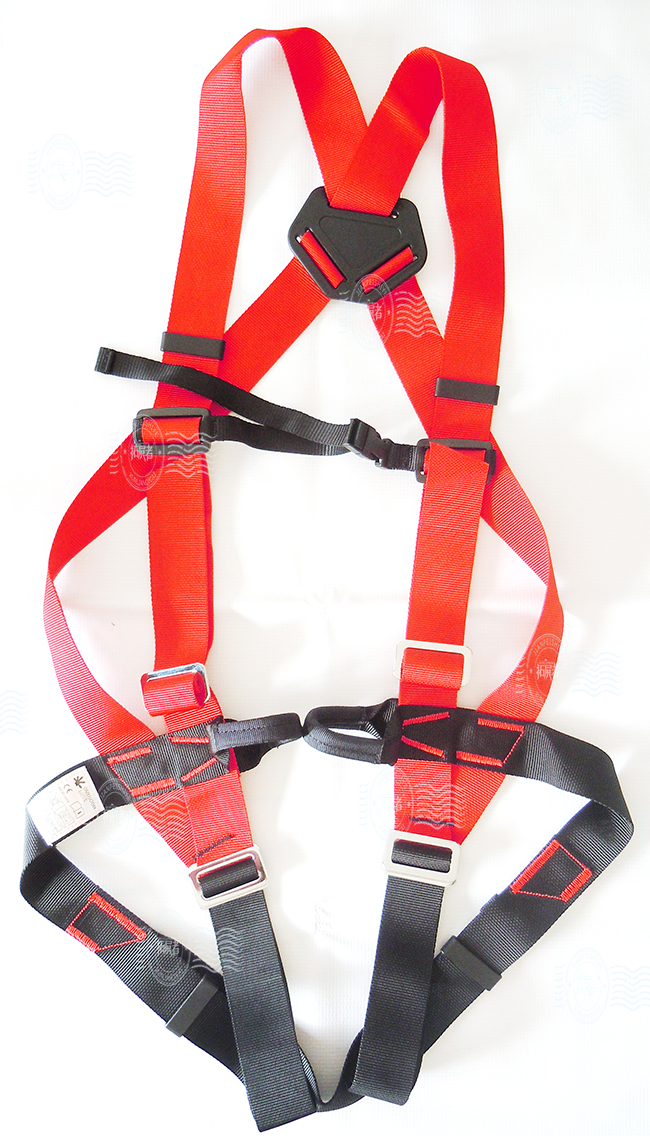 3.Carabiner: It is used to connect ropes and protection points, safety belts and descending devices, etc, make sure that the carabiner is tightly locked when descending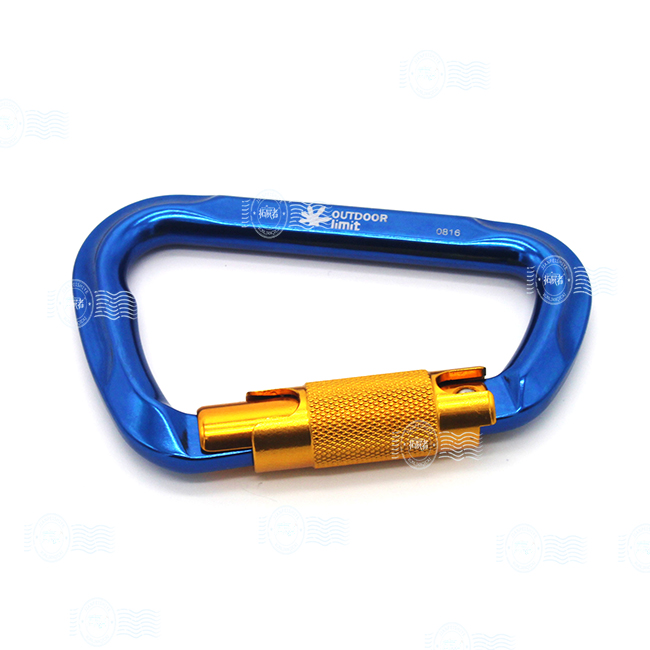 4.Trublue: It adopts an eddy current magnetic brake system, the internal parts are frictionless, and the life span can reach 10-15 years. It is the result of four years of painstaking research, and completed the research and development and testing in the ISO17025 and TUV certified to escort your safety. It is more and more popular for rope climbing wall.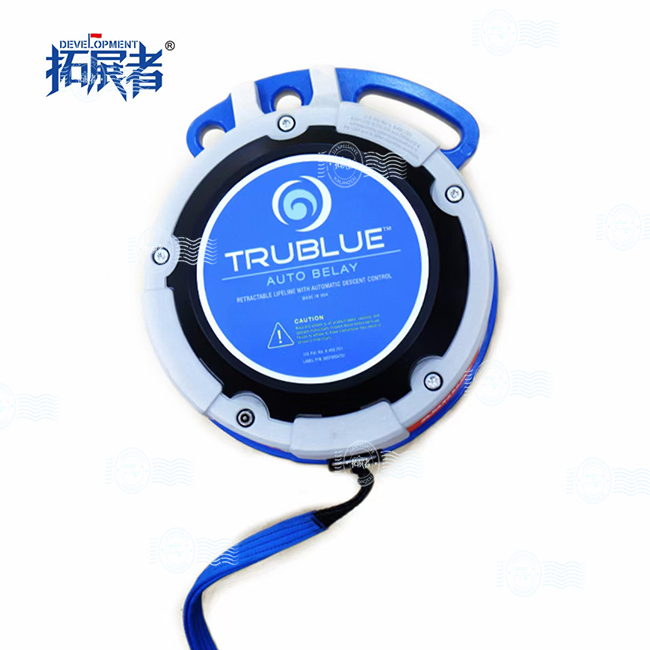 JP Development offers all kinds of artificial climbing wall, such as rope climbing wall, bouldering climbing wall, fun climbing wall, traverse climbing wall etc for school, military,entertainment center, climbing wall gym and so on, also equip all related equipment, offer one-stop service from design, manufacture and installation. Customize your climbing wall now!