The epidemic situation in various parts of China is gradually unblocking, and it can be seen that the epidemic era is about to pass, which means that people will blow a frenzy of movement, and the wave of national movement will soon sweep, I believe that the tourism and entertainment industries must be the first to rise. In order to alleviate the haze that the epidemic has brought to everyone for a long time, people will find their original vitality in various forms, so entertainment and tourism will be good choices.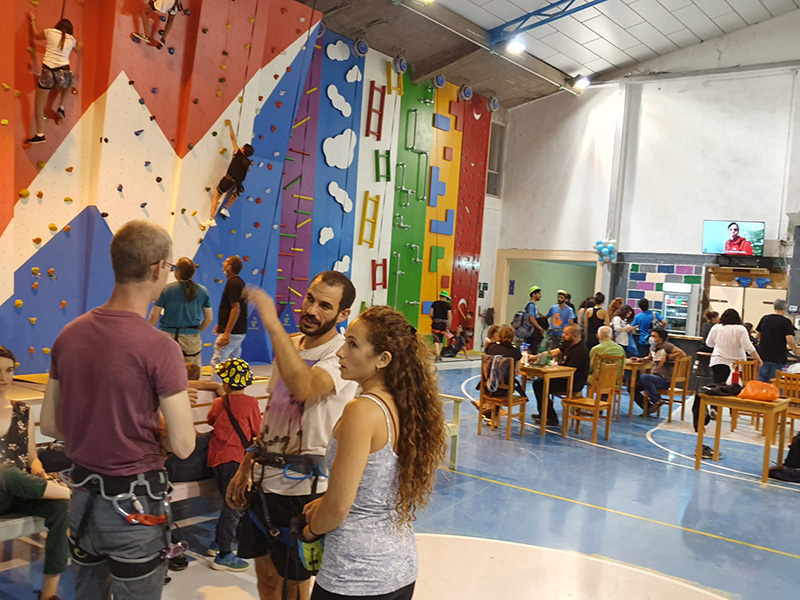 The data shows that all kinds of entertainment centers, such as rock climbing gyms, adventure parks, etc., which can be used for both entertainment and exercise, have been full recently. Most people either by themselves or with their families, or with a few friends to meet for training, choose this This kind of place not only satisfies the desire for entertainment, but also exercises the body and activates the inner sportsman.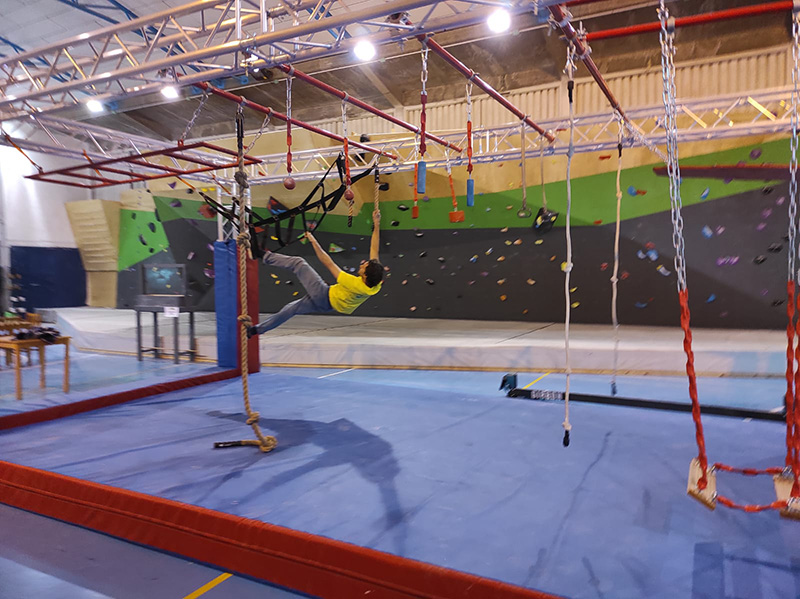 Anyone who has learned about rock climbing wall knows that the physical and mental health and skill training that this sport can bring to people is very useful. Compared with outdoor mountain climbing, we recommend going to a rock climbing gym to experience it. The path of the rock gym is difficult no less than outdoors, there are even professional line-setting personnel who will design more routes for you to get better exercise. Most importantly, it is safe enough to completely guarantee that your body will not experience accidents, this is also the reason why most people like and are more willing to go to rock gyms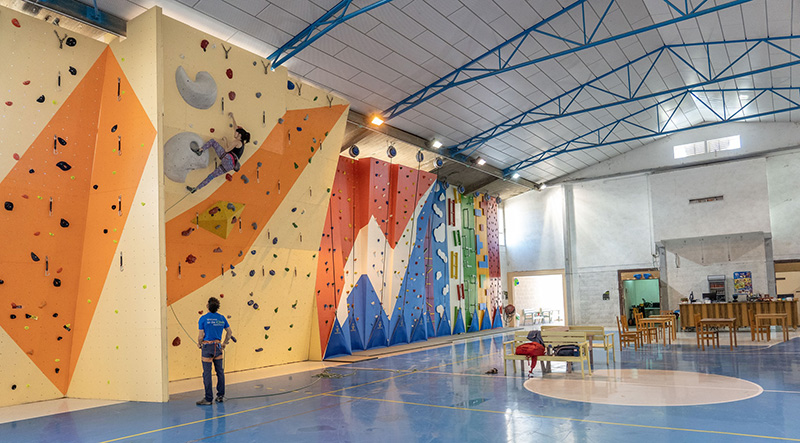 We have built indoor and outdoor rock gyms and rock climbing centers for many countries. We can not only take care of the whole process from design, construction to installation, but also train their staff on how to formulate routes more professionally so as to attract more players, if you want to know more, welcome to consult our professional business personnel, the services and information they provide you are far more than how to build a climbing wall.