First of all, let's look at why a home bouldering wall will be better.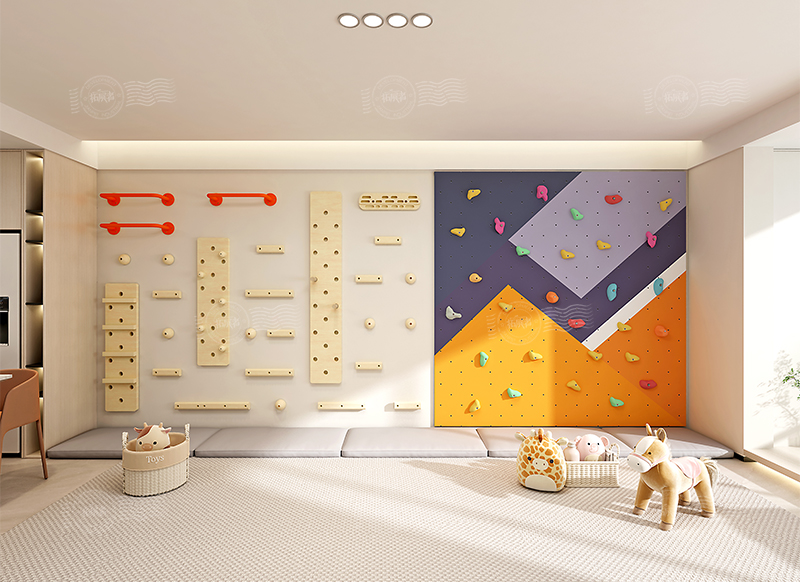 One of the issues with doing bouldering intervals or circuits in a commercial setting is the inability to control for intensity and duration. If I go into my local climbing wall gym, pick four V5s, and crush a big 4×4 session, there is no chance that a month later—after the climbing route of the wall is reset—I'll be able to replicate that same session nor increase its difficulty by "just enough." The load ends up being too variable, based on the nature of the set and the whims of the setters. The continuity of the training process, from session one to, say, session eight is not progressive.This works OK for a climber in the first years of training, but cannot help us progress once we're closer to our genetic limits.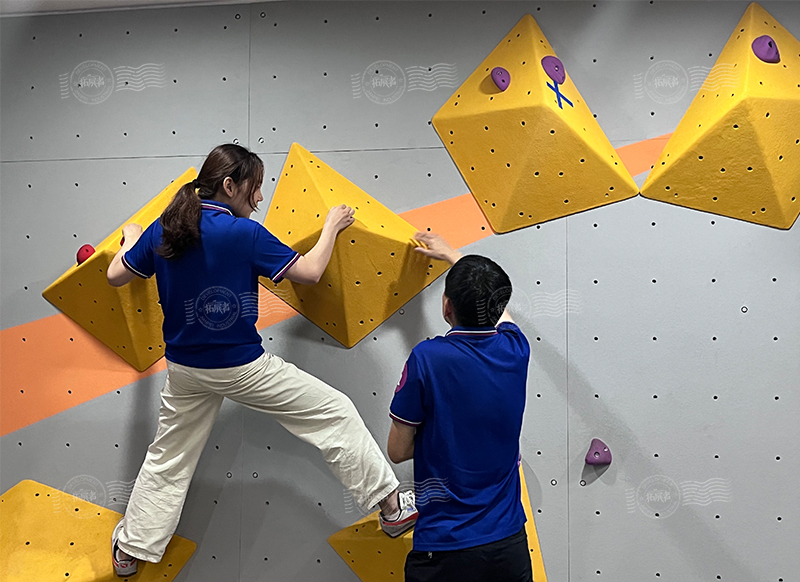 Then people would ask me how can I train at home if I don't know climbing skills? Consider that all of us learn the most complex motor tasks of our lives in the first couple of years of breathing, with no coaching and no verbal instruction. We simply try to roll over, crawl, stand up, and walk until we can do these things. Climbing is the same way. Of course, if you know some climbing skills before having your home wall, it would be better!
By the way, if you want to own your home climbing wall, click here to contact us for an inquiry!