Henan University of Urban Construction, a university concentrating on cultivating elites for urban construction, now is going to offer his students wall climbing activity in campus.
The climbing walls for Henan University of Urban Construction is designed, manufactured and installed all by JP Development (Henan Jianpei Industrial Development Co., Ltd.) specially.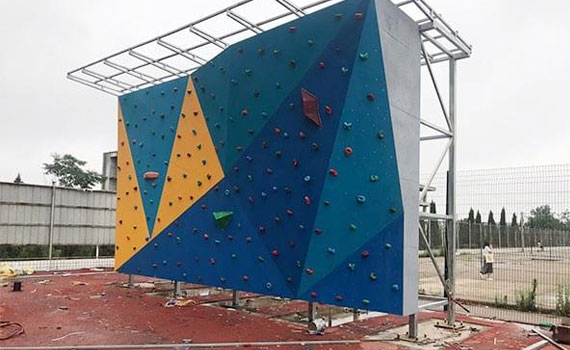 To satisfy different students' various requirements, two climbing walls were offered, including one climbing Wall with speed path & challenge path, 8m wide and 12m high, and another climbing Wall with only speed path, 4.5m wide and 8m high.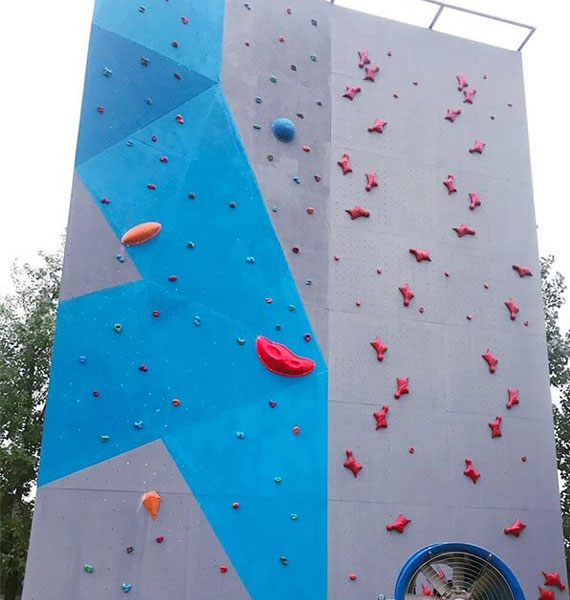 JP Development is a professional supplier of climbing wall with 12 years' history, who offer 1-stop service including climbing wall design, production, and installation. If you're interested in building climbing wall for your business, contact us freely.