Plan to build an adventure ropes course? Wanna make your existing high ropes course more challenging and popular? Then the Free Fall must be your good choice.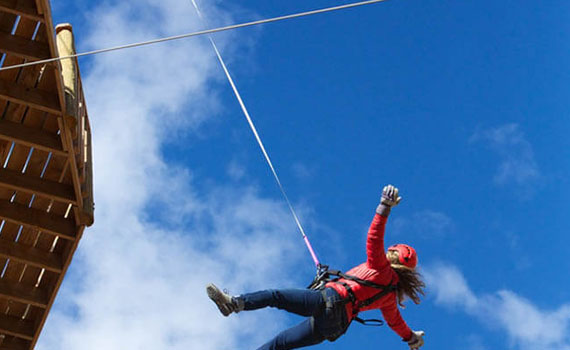 The Free Fall JP offered gives jumpers a thrilling free fall experience before softly catching them and lowering them to the ground. Taking QUICKjump, which can be set up for free fall jumps that range from mild to wild, as safe assured device, The Free Fall JP offered enjoys wide range of mounting heights (21.8m Max) and allowable participant weights(20-130kg).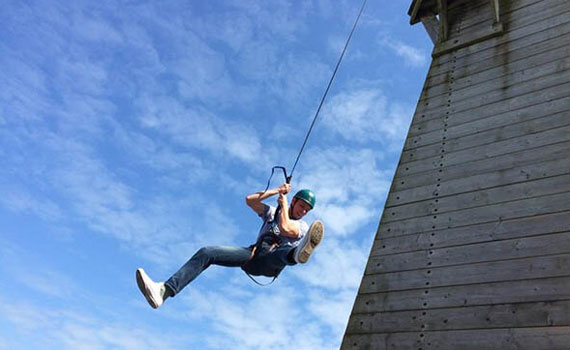 With high throughput and low operational costs, the Free Fall is a great exciting adventure element for ropes courses, challenge courses, family entertainment centers, amusement parks, adventure parks, shopping centers, resorts or any attraction looking to add extra "wow" factor.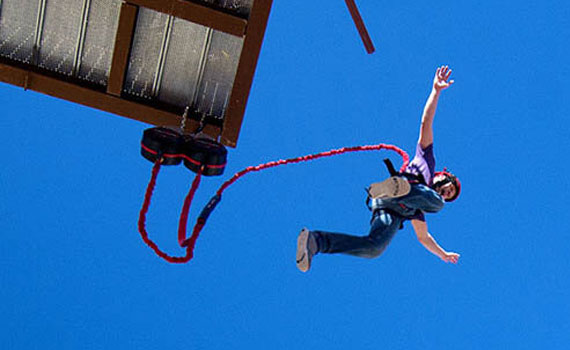 To Keep your attraction fresh, the only thing you should do is to move the Free Fall device, or modify the attraction according to your imagination because of its easy installation.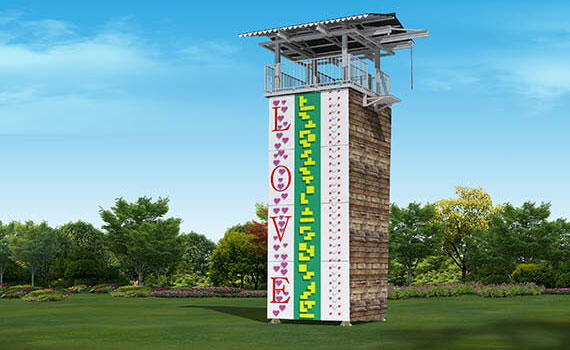 Contact JP , service center of HeadRush Technologies, to install Quick Flight and to let your customers jump with Free Fall now!