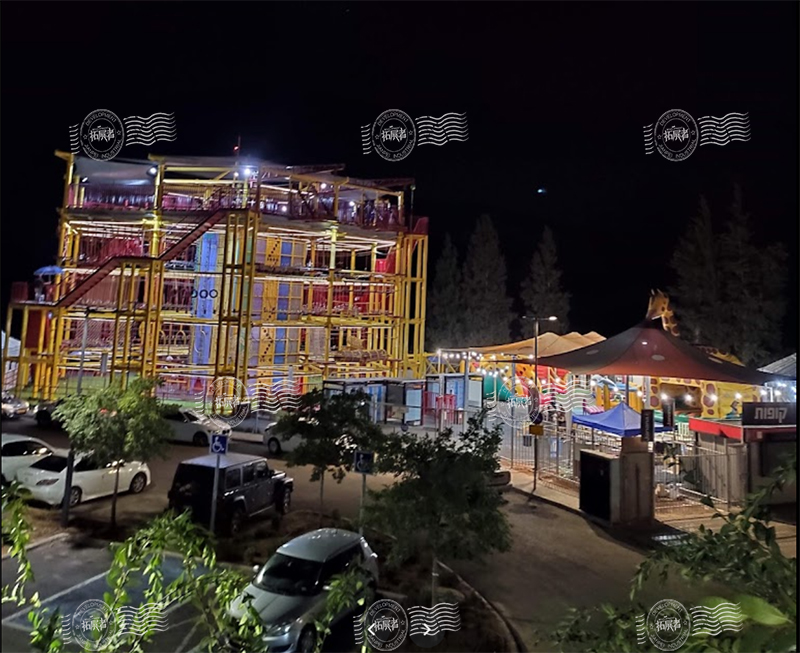 As one of the biggest complexes JP ever built, this outdoor ropes course complex is supposed to be more attractive for local participants in Israel because of its rich challenge elements and lots of excitement.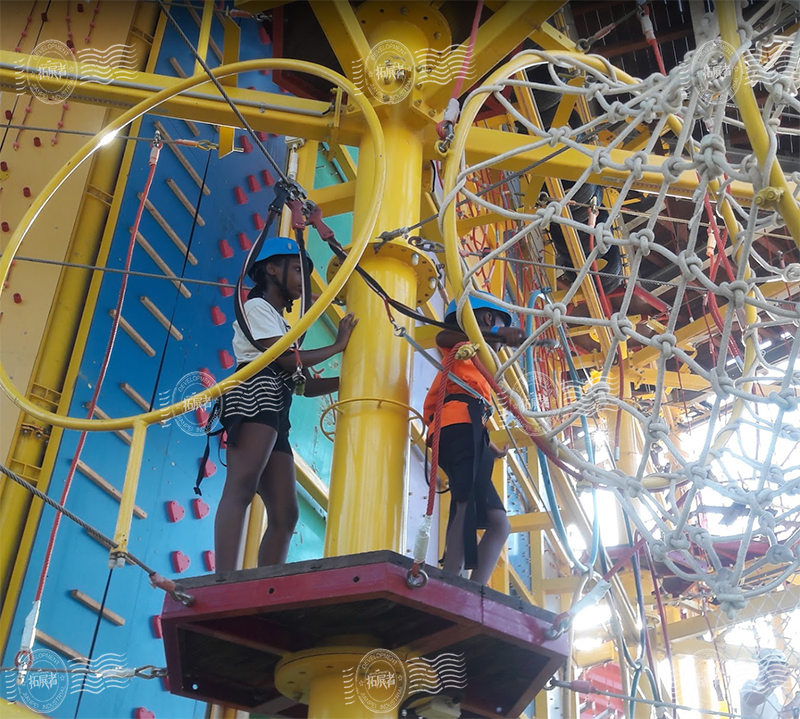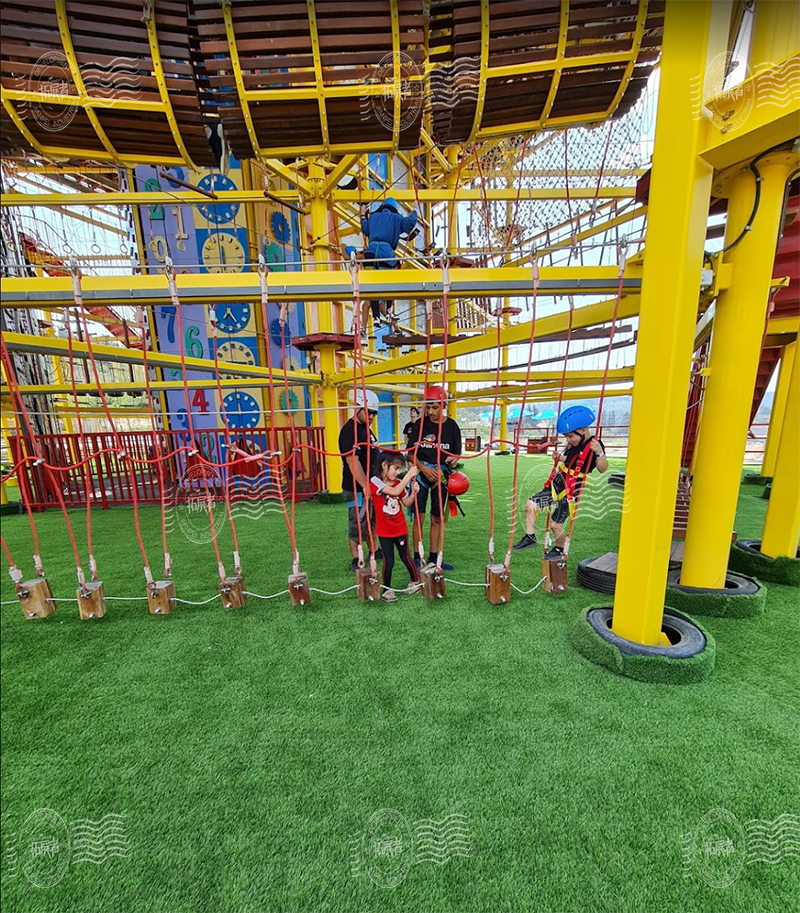 Designed as a collection of innovative, freestanding support structures that accommodate modular, kinetic, climbable Elements, this ropes course complex is the evolution of action architecture. It includes ropes course, climbing wall, zipline, quick jump, which has 108 play activities, 25 climbs, and different Elements provide a range of difficulty appealing to a broad range of ages and can easily be modified over time to keep customers coming back.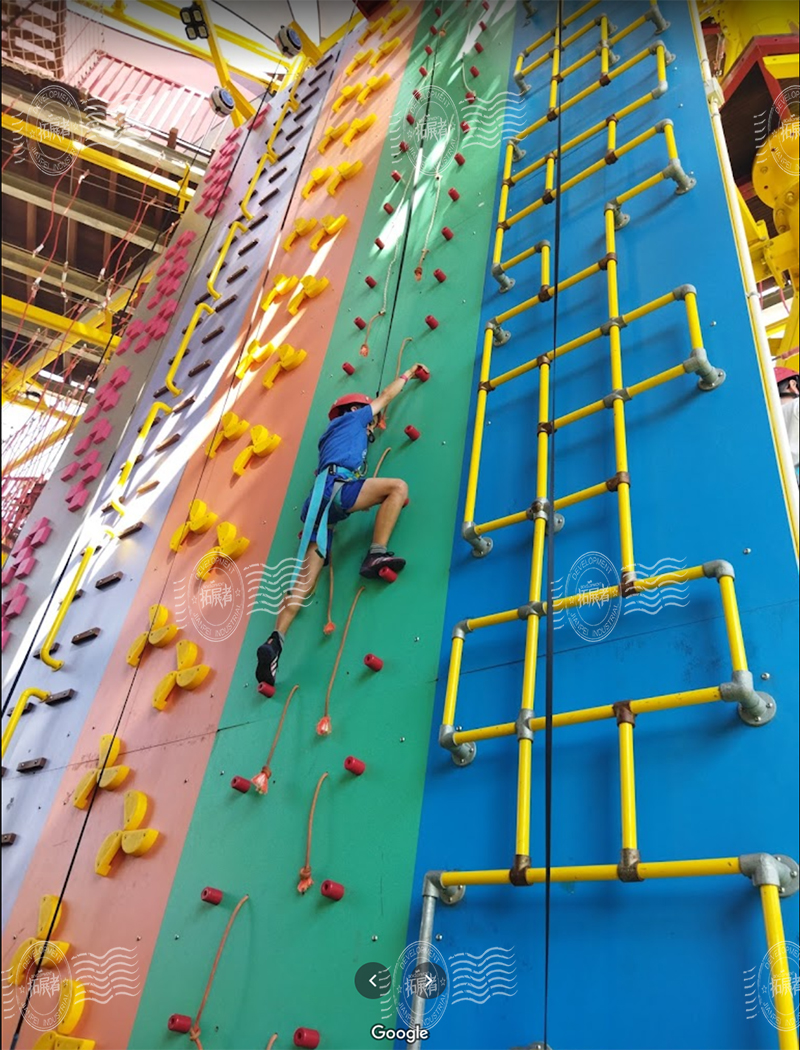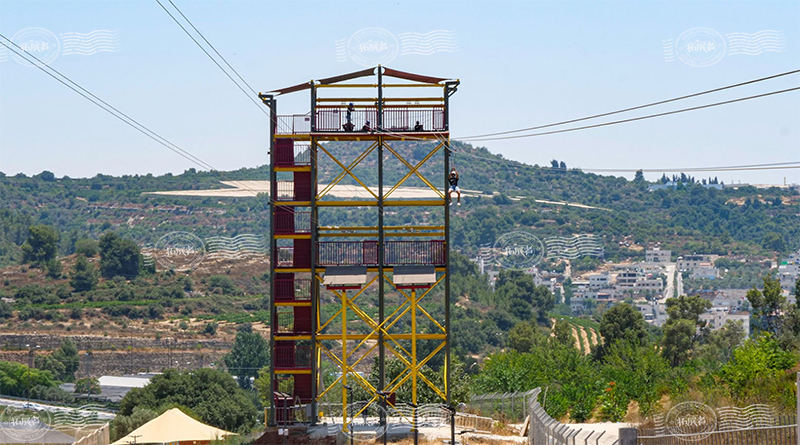 Elements of each project are looking to activate their outdoor spaces, our outdoor ropes course complex is exactly what operators are looking for, the freestanding building is suitable for adventure park, plazas, base areas, and virtually any new or existing activity area.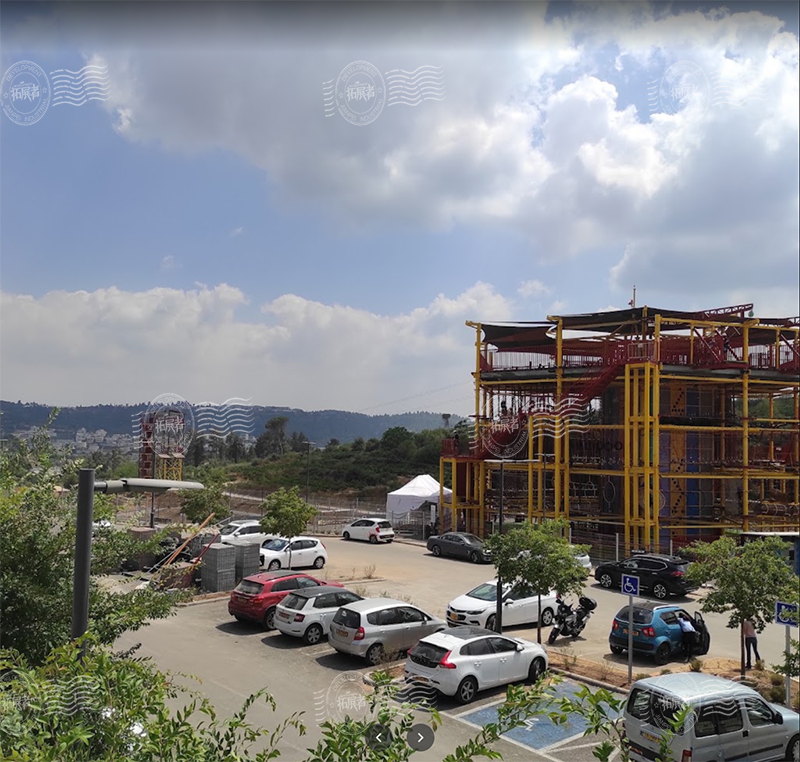 JP began to explore foreign markets in 2018, and has established cooperative relations with more than 30 countries, and built more than 200 customized ropes courses, climbing wall, challenge tower, zipline for park, school, entertainment center, climbing gym, military etc, the rapid rise in a short period of time depends on professionalism and quality, if you would like to know more info about the topic, welcome to email us: info@theclimbwall.com.