On 10 July 2020, JP Development Oath-Taking Ceremony was held on Songshan Mountain in Dengfeng, and all salesmen from JP attended this event.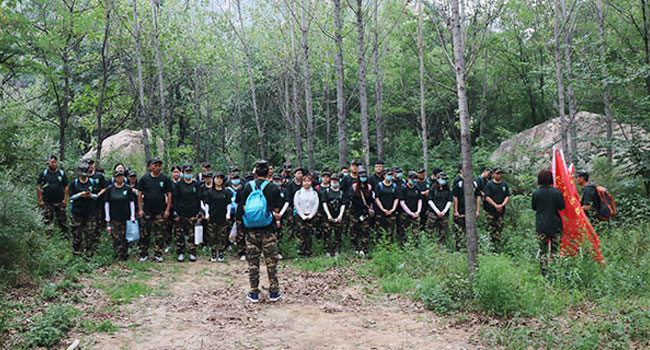 The whole event starts from a Mountain Climbing Challenge, with a fresh new route designed by JP's Engineers and Coaches. All climbers were divided into 8 teams according to departments with 1 Captain and 2 Security Officers.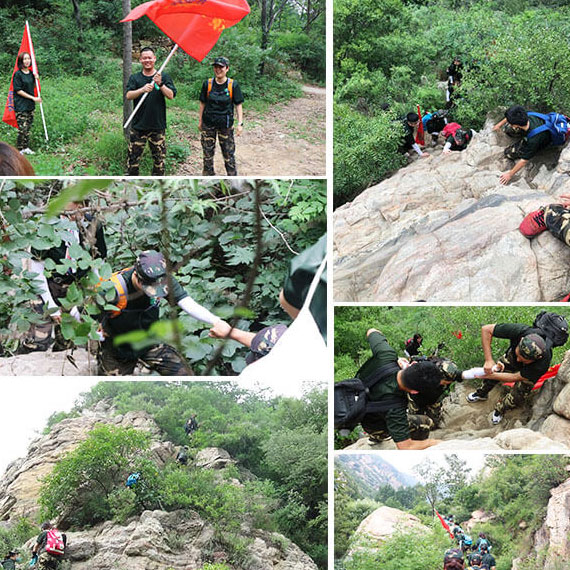 The whole climbing route is 4.5km and consists of several vertical rock faces which are so difficult for most of us. But thanks to our team spirit, we make it eventually.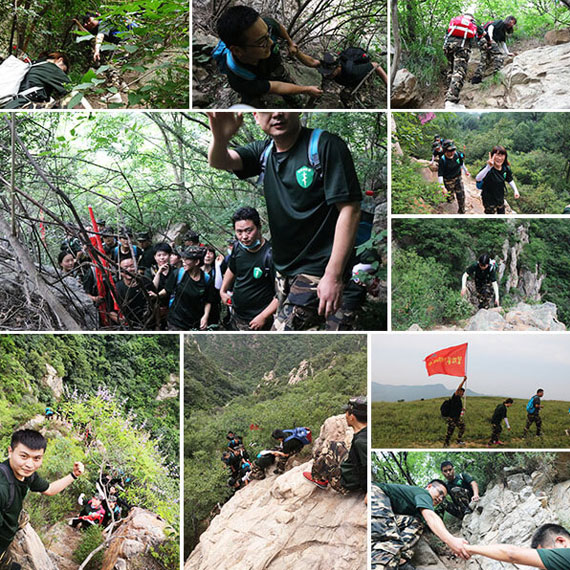 At night, we got together at the mountain top, analyzed self and team in-depth, made a summary of the past half year, and presented planning of the second half year. After all is discussed clearly, we enjoyed a fantastic picnic and camping together.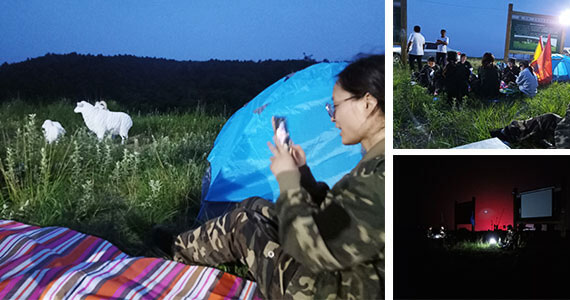 As professional adventure ropes course and climbing wall supplier, JP keeps moving to make ourselves stronger and serve every customer better and better. If you have any requires about us and our products, feel free to contact us any time.