At the end of 2019, a new coronavirus attacked Wuhan, China. To win the battle against the epidemic, JP Development responded the call of home isolation and the factory didn't go back to work until Feb. 20, 2020. After a series of preparation, we're delighted to inform all of our friends, we have resumed production fully today!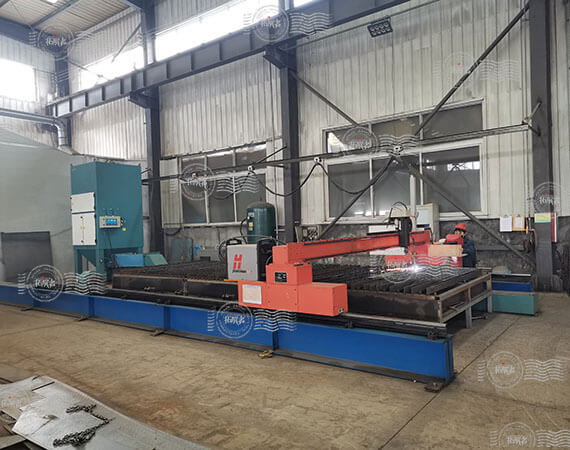 To protect everyone's health, we prepared enough masks, alcohol disinfectant and thermometer. We check everyone's body temperature, record data and have prepared well in case of any abnormal cases.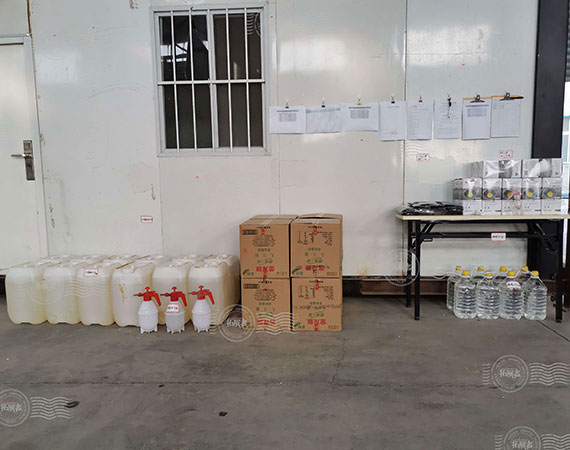 According to government's guideline, we arrange workers' lunch scientifically and make sure they are at least 1m from each other when eating.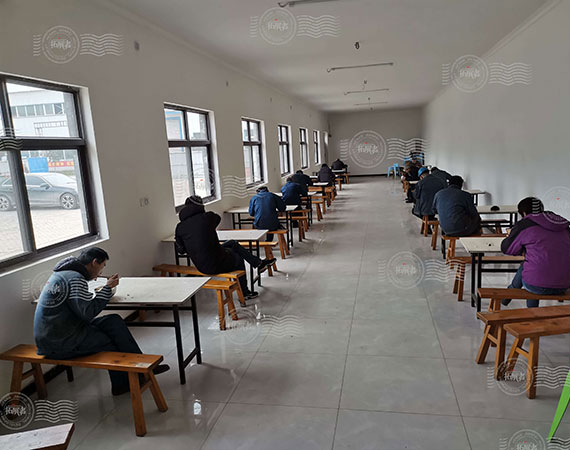 On the morning, we held a simple meeting and Mr. Jin, president of JP Development, delivered a speech. He analyzed the market situation and encourage us to believe our government as well as ourselves. He remind everyone to take good care and call on to work harder to finish our existing orders as soon as possible, to help to reduce our customers' loss which resulted from the epidemic.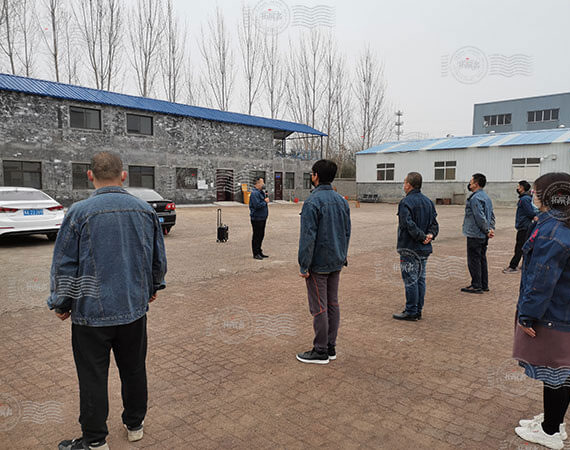 Everything goes well today. Production in every workshop is going smooth as usually. We're responsible for customers and all the quality control criteria will be conducted more strictly.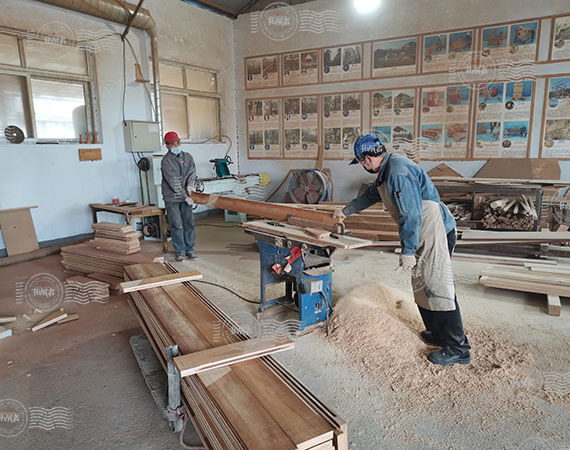 Now China will be successful in the battle against the epidemic, and we wish the whole world could win too. We'd like to cooperate with our friends from the globe to overcome the difficulties. And if you have any question about your project plans related to our products, for example, adventure ropes course, climbing wall, etc. Please feel free to contact us anytime.