JP Development is professional on climbing wall for more than 14 years with rich experience of design, manufacture, installation, cooperated with more than 60 countries worldwide,the main products are high ropes climbing wall, bouldering climbing wall, speed wall, children's climbing wall, traverse climbing wall, home climbing wall etc.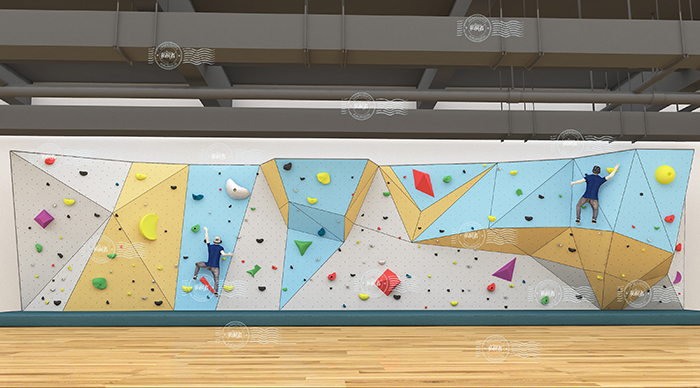 JP has built over 3 million square feet of indoor & outdoor climbing walls for commercial rock climbing gyms, schools, universities, parks departments, military and home owners at home and abroad. We are pride ourselves on making high quality climbing walls for people that have a passion for climbing.
Usually JP will work with the customer to finalize the design of the project, including all framing and wall elements, at the same time, JP also offers more exclusive designs & solutions for customers according to customer's construction area.
JP developed a climbing panel and steel frame that are unique and durable, GRP panels that is modular assembled patented technology makes installation easier, without any welding on-site, for the steel frame, all of them are galvanized steel frame, suitable for areas with any climate and longer service life that is more than 20 years.
Pls feel free to visit our website if you want to know more information about our company and products, contact us today to get our latest designs!