More and more people like home climbing wall, they even DIY a home climbing wall in their back yard, basement, garage, bedroom etc, Under the epidemic, it becomes more and more popular trend all over the world.
Home Climbing Wall is not for commercial, it will be easy to realize at home, the main advantage is easy installation, whether it's for this kind of rock climbing wall (bouldering wall style will be more suitable) or that kind of portable home climbing wall, JP makes all panels to be modular, standard panels with T-nuts and modular assembled technic makes installation more easy, people can do it by themselves at home.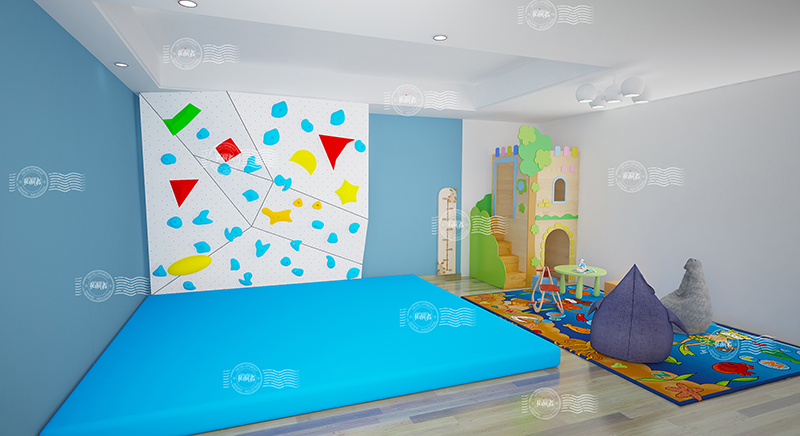 Portable Climbing Wall is also suitable for training at home, and it even doesn't need a wall to attach, but it is enough to exercise for children and adults, and you can move it at any time, indoor home, basement, bedroom etc are all available, at the same time, the BangKirai wooden material is corrosion resistant and waterproof, I believe it will bring more joys for your family.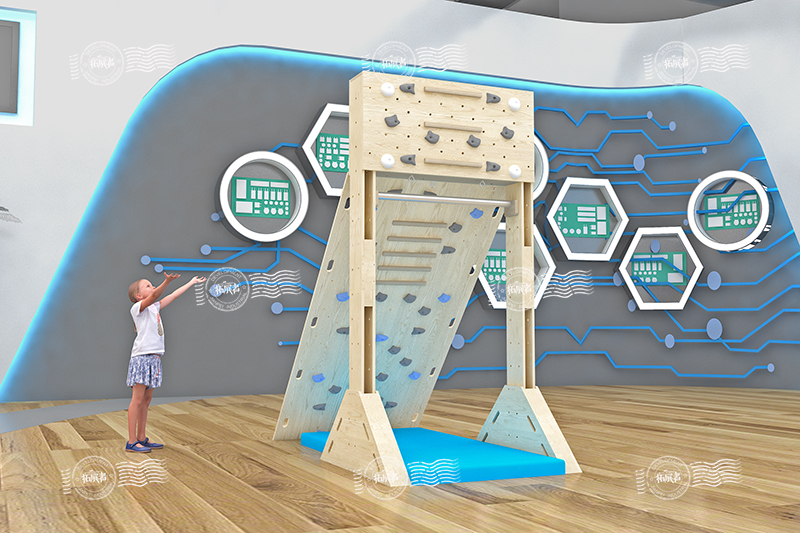 If you want to build a home climbing wall, pls visit our website:
https://www.theclimbwall.com/products/diy-climbing-wall.html
.