Boulderland climbing center completed in 5 months by JP and opening on Thursday 8.9.22.
It completely activate your outdoor spaces and draw in guests like moths to a flame.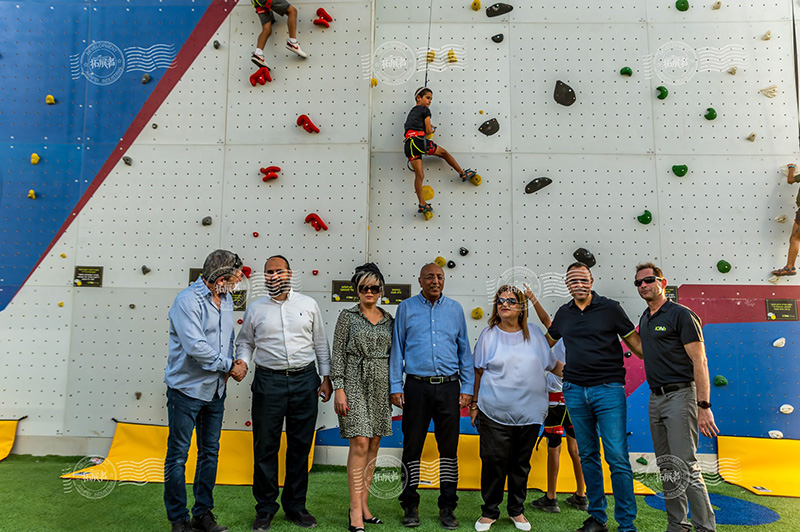 First of all, innovated shapes catch the eye. Unique climbing challenges engage the bodies and minds of your guests. The modular nature of the system lets you easily keep your outdoor activities fresh and inviting so you have users that return again and again.
Constructed with GRP materials ready for any outdoor environment. anti-corrosion, dry heat, long service life
Attach to a system climbing wall or to an existing structure (engineering permitting)
Match your branding with colors that can stand out and catch the eye or blend into the natural environment.
Choose from over a dozen different outdoor-ready Elements and Add Ons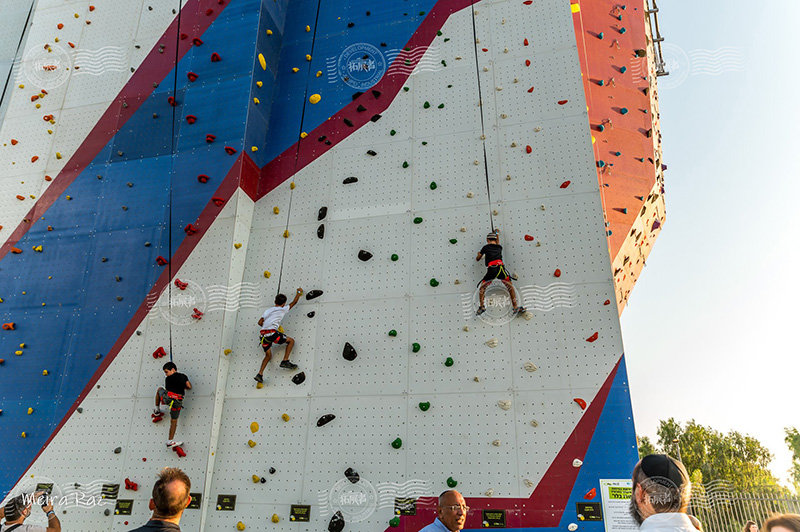 Designed as a collection of innovative, freestanding support structures that accommodate modular, kinetic, climbable Elements, Boulderland climbing center is the evolution of action architecture. The individual Elements provide a range of difficulty appealing to a broad range of ages and can easily be modified over time to keep customers coming back.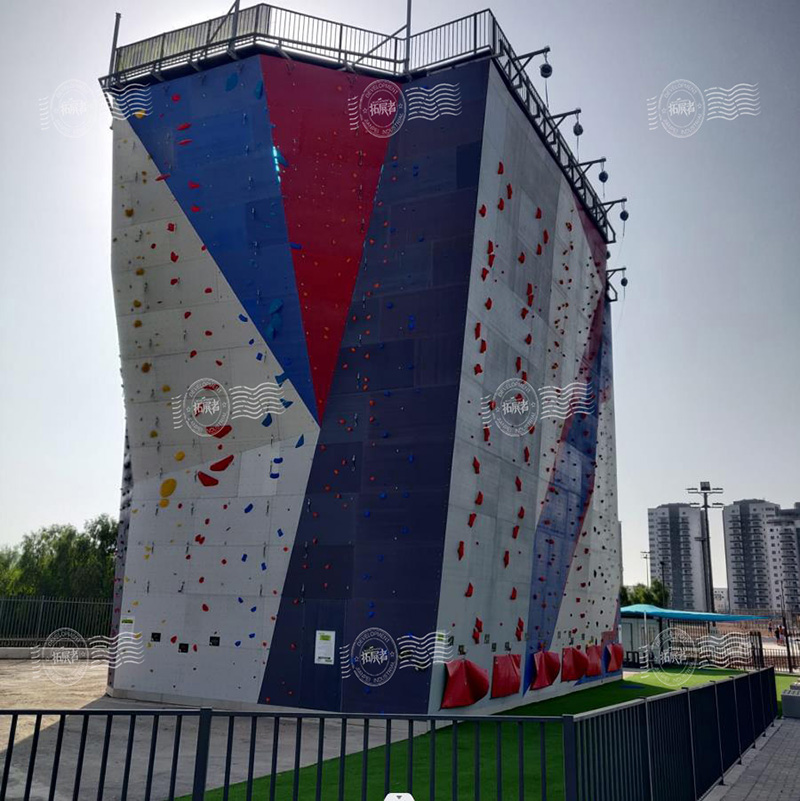 If you would like more information about this climbing center, please
contact us
here.