It seems that the "snowflakes" at the opening ceremony are floating into reality, and it is like the ice and snow event ushering in the greatest blessings-on February, the first snow for the year of the tiger came to the "city of double Olympics"; just halfway through the Beijing Winter Olympics, Each item blooms like spring snow.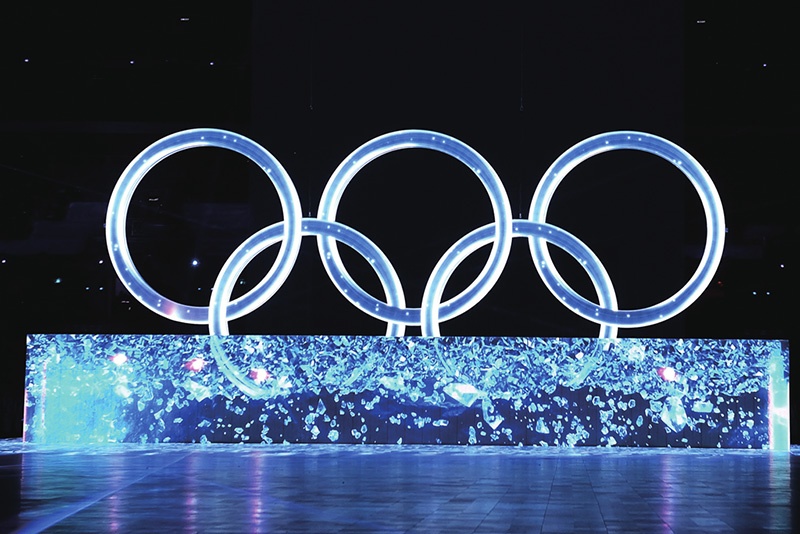 Staring at the stadium, athletes are outstanding in competition: faster, higher, stronger - more united.
Winning is not as easy as it seems. But no matter what, they'll give it a go, and that's what makes the Olympics so special. " Their pursuit of transcendence and the spirit of never giving up have created successive "firsts" in the history of the Chinese Winter Olympics, and wrote down "best results in history" one by one.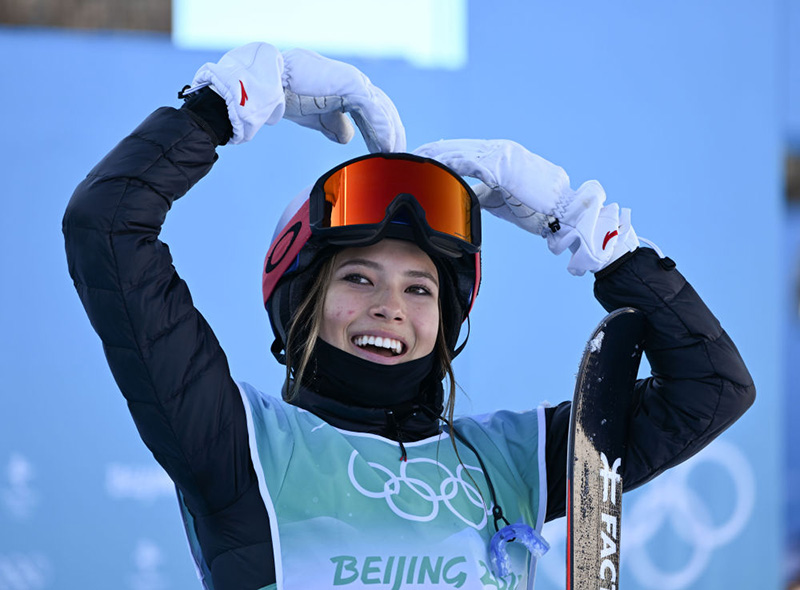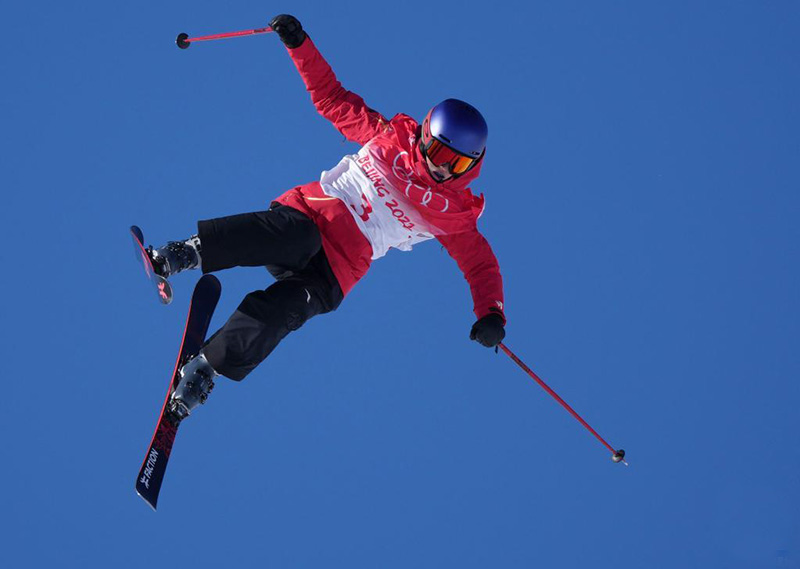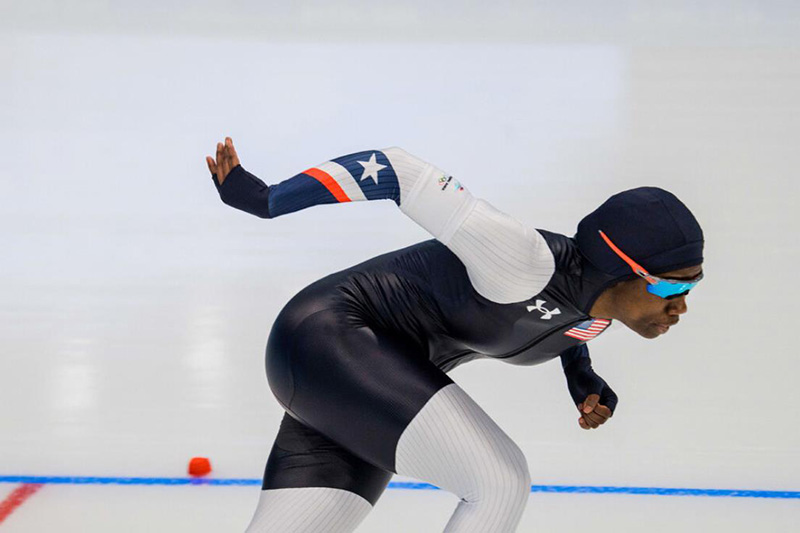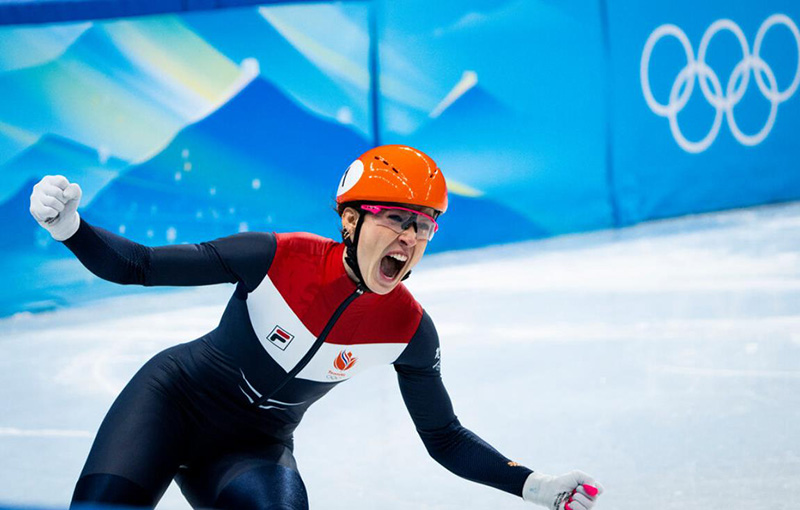 Winning gold and silver is certainly a "highlight moment" that athletes yearn for with all their hearts, but we see another kind of beauty in those strugglers who missed the medal but did not lose their dignity.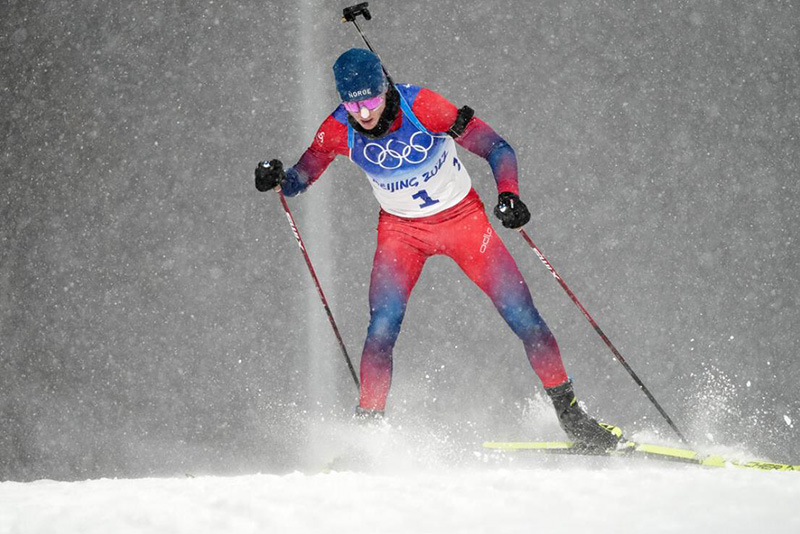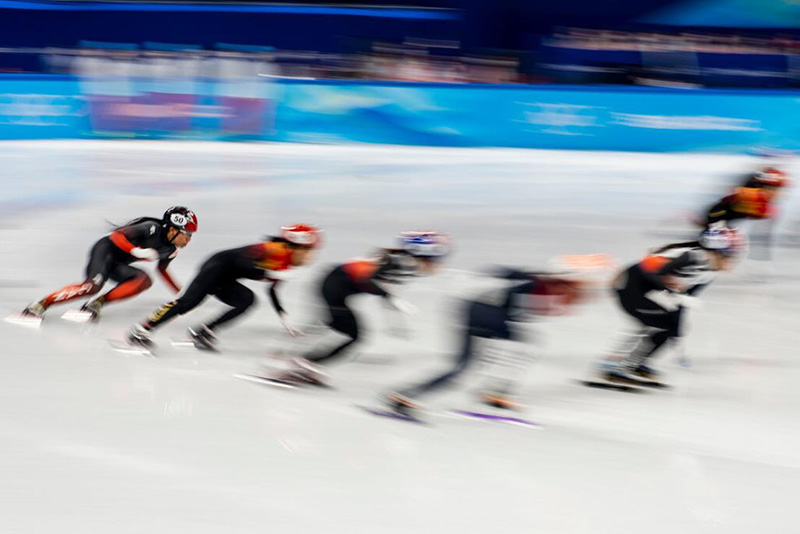 As the mascot of the 2022 Beijing Winter Olympics, "Bingdundun" that combines the essence and characteristics of Chinese culture, is not only "hard to find" in the domestic market, but has also become the latest link for overseas friends to pay attention to the Winter Olympics and perceive China.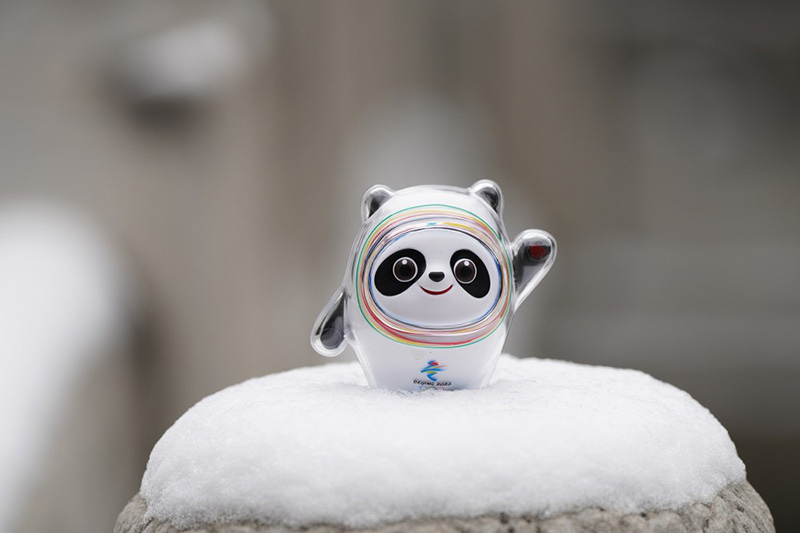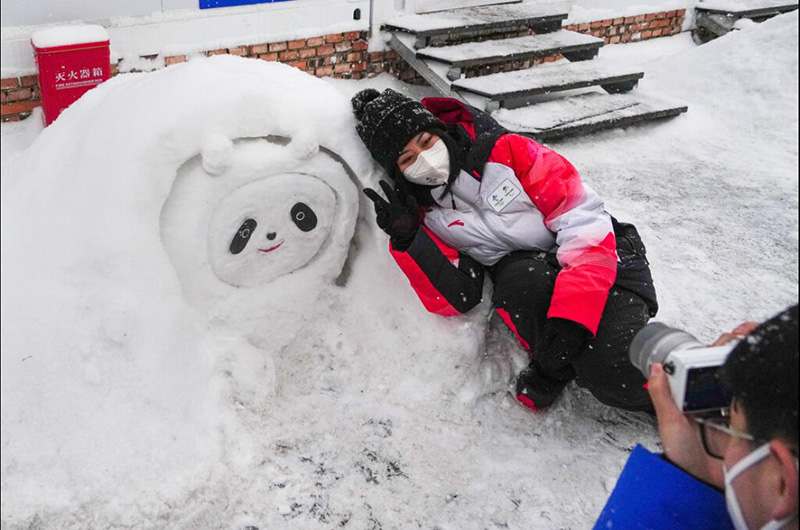 The Olympic Games have never been just the passion of sports competition, but also a cultural feast that highlights harmonious coexistence and enjoys the beauty of humanity. The wonderful is being created, and the wonderful will continue!