Portable home climbing wall is a great way for kids to have fun and put your climbing, parkour, obstacle course, and racing skills to the test. Climbing wall can help you develop exceptional athletic abilities, but they also provide a variety of important mental health benefits for participants, also it is suitable for adults, at the same time, this is also very suitable for parents to accompany their children as a toys, can experience the fun of family participation together, easy to move indoors and outdoors.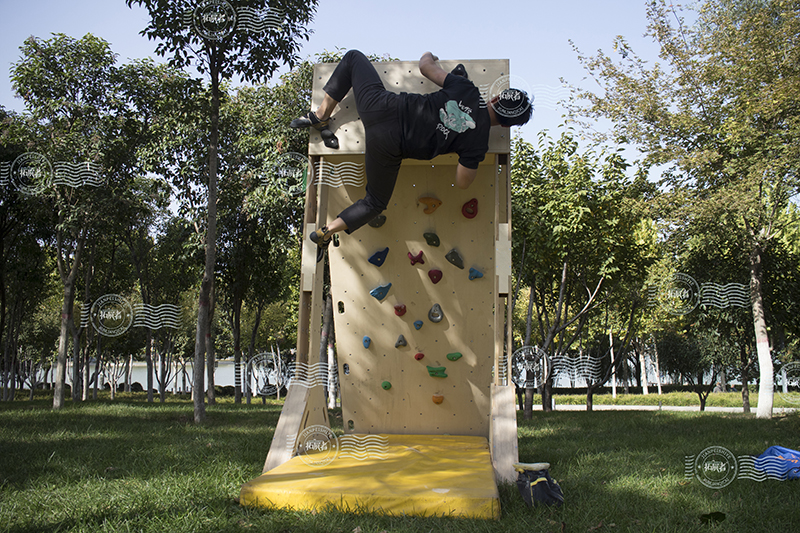 Portable Climbing Wall are fun, full body workouts. When your body works hard, it releases lots of helpful endorphins that can make you feel happier and help decrease symptoms of stress and anxiety. Exercise is key to stress relief, but It can be difficult to go to the gym every day and do the same boring workouts over and over. Home climbing wall make exercise and stress-relief more fun and accessible.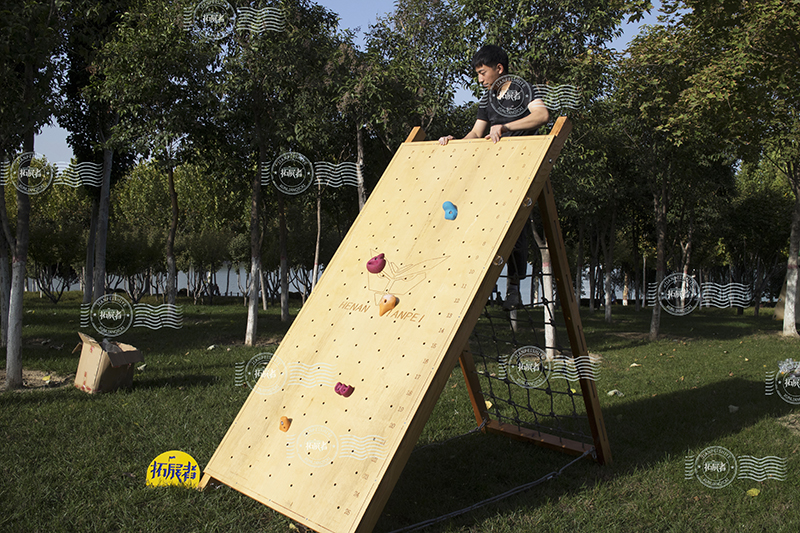 JP Development is Henan's premier provider of custom climbing walls, ropes courses and obstacle courses. Contact us today to learn more about home climbing wall with a member of our team, if you want a home climbing wall, try this one!