Outdoor climbing wall is a paradise for outdoor sports climber, building a climbing wall is becoming more and more popular for commercial or personal, to satisfy the outdoor sports climbing enthusiasts, the developers of facilities of every strip are looking to activate their outdoor space, and try to maximum to utilize limit site for their project.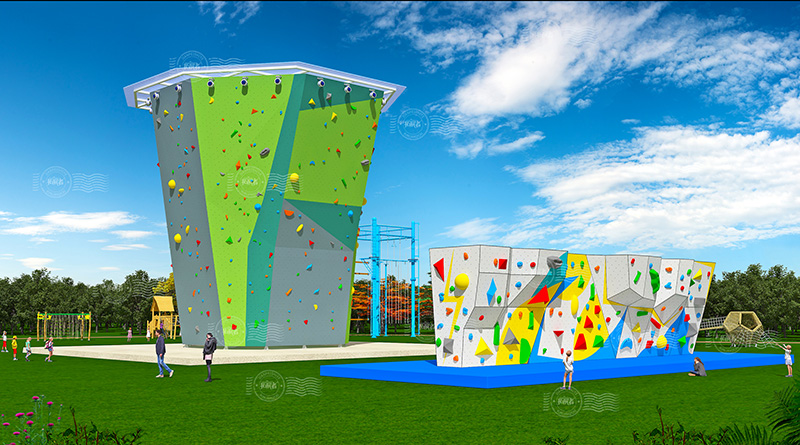 It is an opportunity to go in a new direction – one that is not only appealing but also sustainable, based on this, some developers have sites, but they do not have good designs and schemes to make full use of, some developers want to build a climbing wall, but they still not have an idea about the site and design, A professional integrated service manufacturer is urgently needed for them.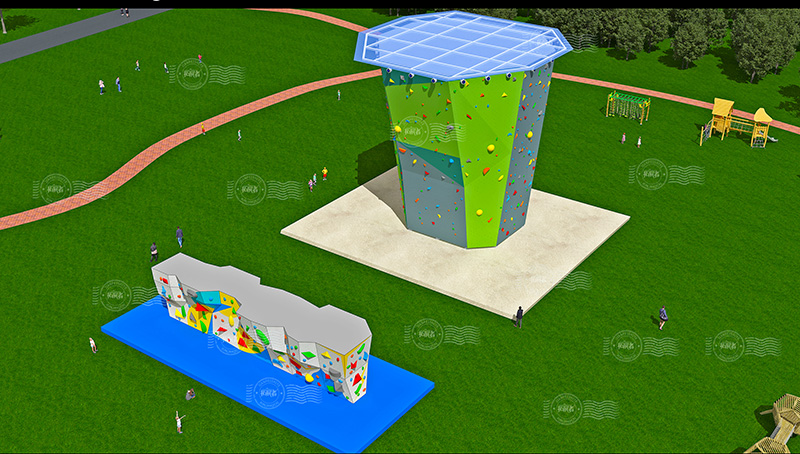 Since 2007, JP Development has cooperated with over 5000+ clients who are climbing gym, climbing center, Schools, military etc at the home and abroad, we offer one-stop service of design, manufacture, installation and customization for them, and built more than 1000+modular rock climbing wall worldwide, JP has professional designer & engineering team, and proudly to designs and manufacture for your wall, just don't hesitate to
contact us
if you have any idea for your climbing wall.