From 25 July 2019 to 28 July 2019, 2019 Chinese Student Rock Climbing Championship and the 17th Chinese College Student Rock Climbing Championship was held in Sichuan and concluded successfully now.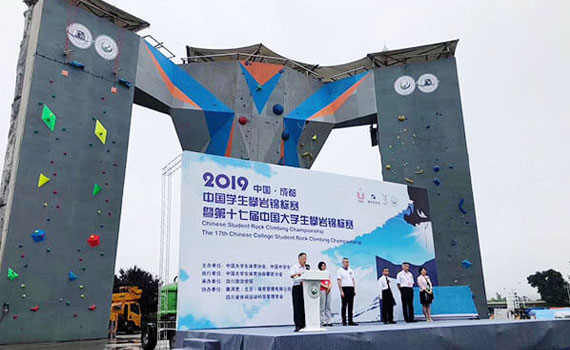 Organized by Federation of University Sports of China (FUSC) and China School Sports Federation (CSSF), this Student Rock Climbing Championship is a grand event for Chinese youth rock climbing enthusiasts, and will deliver positive sports lifestyle to more people.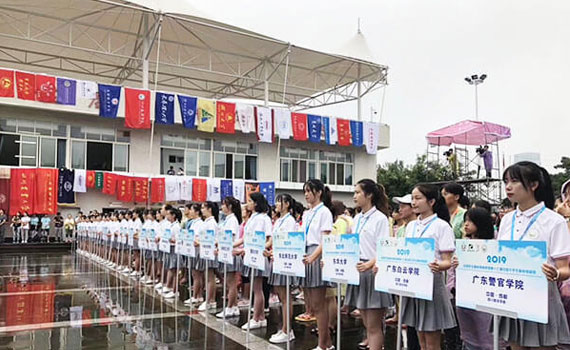 Different from past years, 2019 Chinese Students Rock Climbing Championship newly set contest groups for Middle School Students and High School Students respectively. And in the 5-day contest schedule, about 500 athletes, from 68 universities and schools competed for medals in Speed Climbing Championship, Challenge Climbing Championship, Bouldering Climbing Championship, Relay Climbing Championship and Comprehensive Climbing Championship.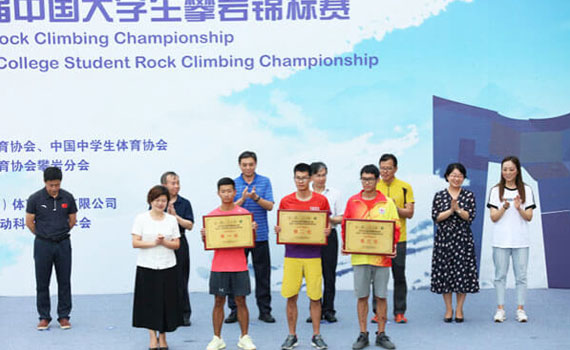 With wall climbing becoming an Olympic Program, the wall climbing sports reached to more and more people, especially students. Chinese Student Rock Climbing Championship aims to deliver the spirit of "Challenge Ourselves & Climb the Peak" to more students.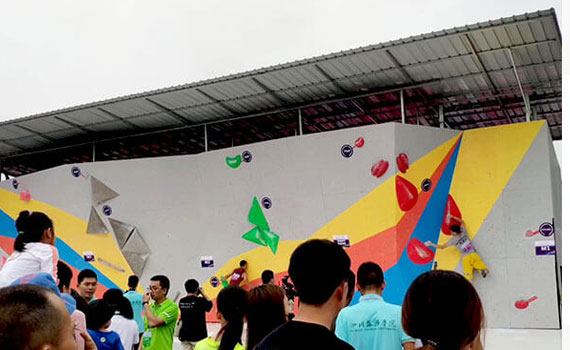 JP Development is a professional supplier of Climbing Wall, and If you plan to build climbing wall, no matter for daily training, contest event, kids fun, physical training, etc., feel free to inquire us anytime.