Silently Move Footsteps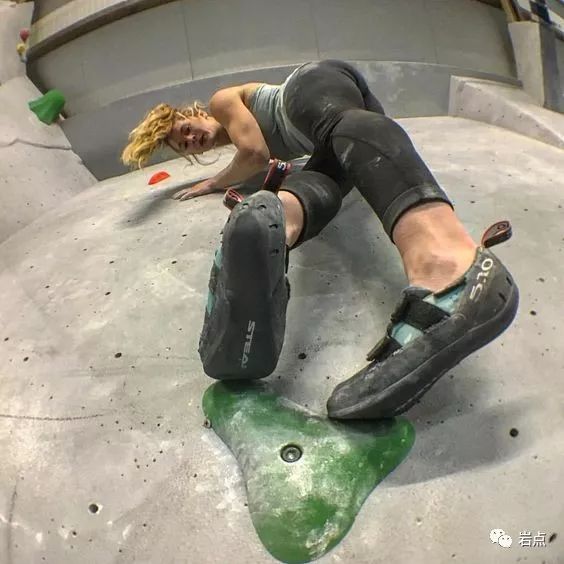 Your climbing shoes shouldn't make any noise when you're climbing. If there is a sound, it is often caused by the climber rubbing the shoe against the rock wall without watching the movement of his foot between the points. When these rock climbers move their feet, they do not rely on their eyes to find the next foothold, but judge the foothold by the touch of the shoes rubbing against the rock wall. The footholds found in this way are likely to be unstable and difficult for climbers to successfully and effectively climb with this method.
This is a common problem for beginners in rock climbing: they usually focus all their attention on the hand point, and the movement of the foot is completely dependent on the shoe to paddle the wall slowly.
You should pay attention to the movement of your feet, use your eyes to find the foothold, and climb the rock quietly, like dancing gracefully on the rock wall.
Foot Gently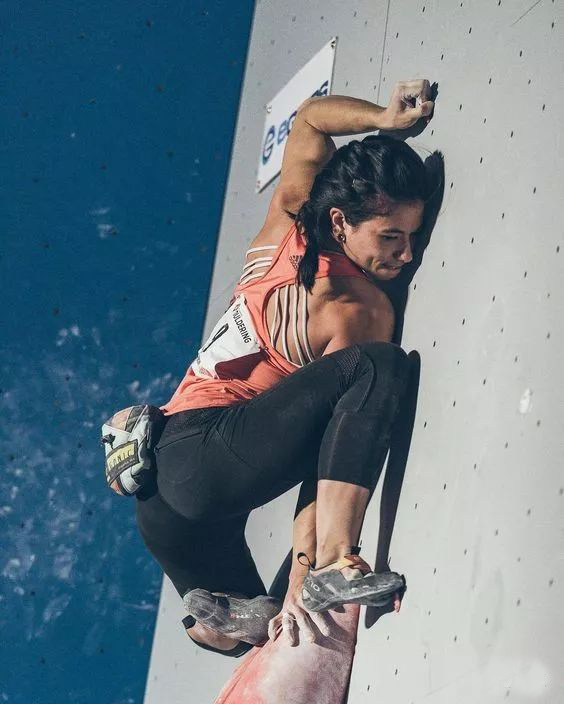 To move your feet silently, in addition to watching your foot move, you need to land gently. Even if your feet are big, you should be like a cat passing silently through the roof, gently and carefully placing your feet on the feet as if you have a sound-absorbing pad under your feet, instead of hitting your feet on the move with a "DUANG" superior. Landing softly means that you are paying attention to the movement of your feet and that you are trying to ensure that your climbing movements are efficient and careful.
Rock climbing is the ballet on the cliff, and the climbing movements should be elegant and simple. If you keep hitting the moves with your feet, you'll fall off because you're not on your feet, your arms will be engorged and exhausted, and climbing isn't as fun for you.
Move Slightly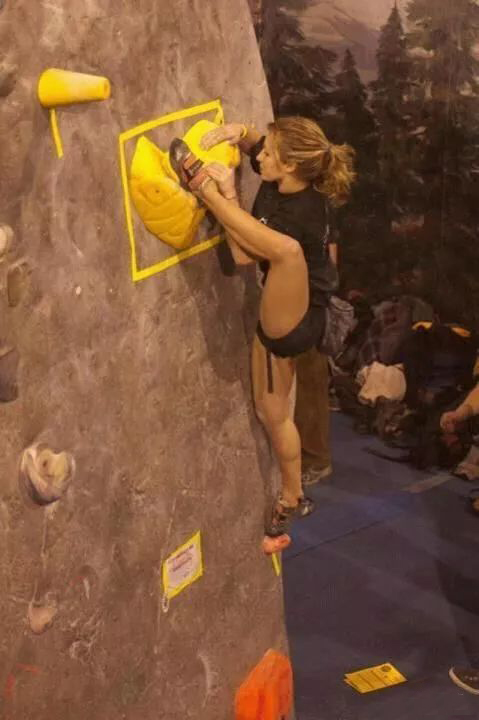 Another common mistake beginners make is trying to stride up the wall. Hanging high is an important technique in rock climbing, but these movements also tend to require greater leg strength and balance, and they are also less stable and safe. Whenever you hang your feet high, you not only need to push your body hard with your bent legs, but you also need to use your upper body strength to pull yourself up, which consumes a lot of energy.
In most cases, it is much less laborious to break down one big step into two or three smaller ones. Even when the feet are small or slippery, small movements are safer and less labor-intensive than striding high, and are more suitable for beginners.
Of course, some people are very good at hanging high. You can experience the different sensations brought by different ranges of movement in indoor rock gymnasiums or simple routes, and choose the one that suits you.
Check Shoes For Wear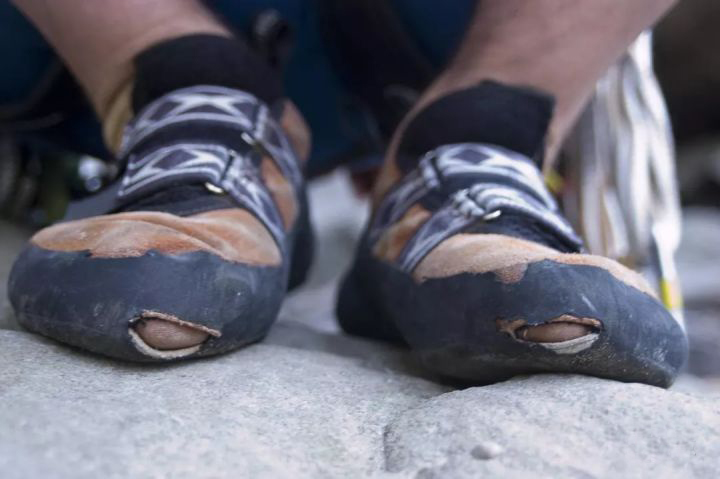 To find out if your feet are bad, look at the wear and tear of your climbing shoes. By looking at where your shoes are worn, you can know your footing habits. If the rubber layer that wraps the toes on the upper is unevenly worn or has holes, it means that your foot is constantly scratching on the rock wall, or you often use your toes to kick the rock wall when you are on your foot.
For more tips on getting started with rock climbing, remember to like and follow, and keep updating :)