Artificial Climbing Wall set off a storm in 2019, but it's so much more than the newest fashion. Rock climbing is a physically demanding sport combining commitment, problem solving, endurance, agility, balance and mental control.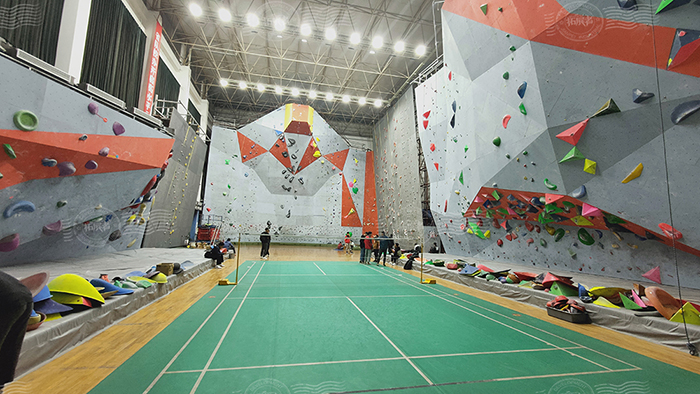 In recently Years, Indoor climbing is reaching a new heights, and we don't just mean walls. With the rise of indoor climbing, it will bring people more convenience. A climbing trip is a short walk or drive to the gym - instead of a weekend adventure with hours of hiking in to crags. As long as our culture values challenging, invigorating workouts, climbing gyms will be in high demand.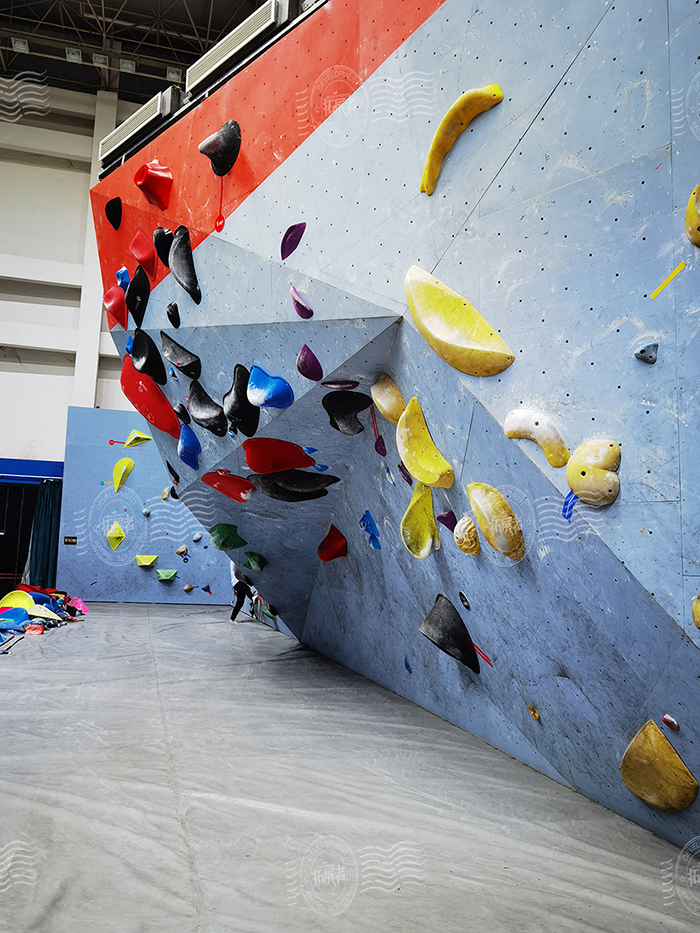 Right now there are more than 30 indoor climbing gyms in Zhengzhou alone, On a weekend, you'll find them packed with adults fascinated with the most exhilarating, versatile workout around. Many facilities are pairing climbing with yoga studios or ninja parks - to make theirs a one stop shop for fun.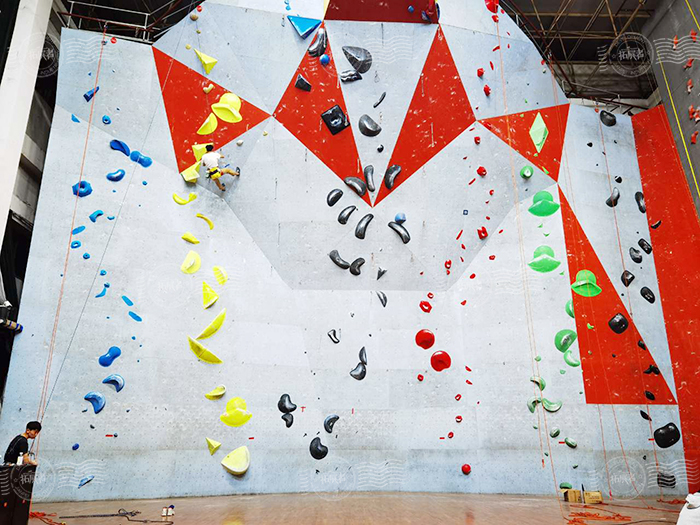 Opening a climbing gym might just be the perfect marriage between athlete and entrepreneur: an opportunity to build your very own vertical playground in a highly profitable, ever growing industry. To learn more about the investment, options and potential next steps of building your own sustainable climbing gym mode, visit:
https://www.theclimbwall.com/