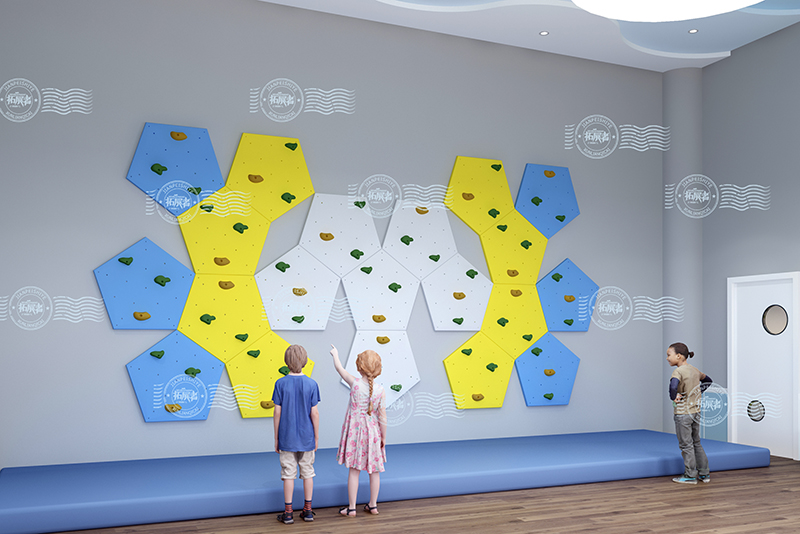 Do you want to build a home rock climbing wall for training and exercise or create an indoor or outdoor entertainment playground for your kids in the holiday? The DIY Rock Climbing Wall Panels from JP Development are the best choice for installing an ingenious home rock climbing wall fast. It can save much time to create it because of the easy installation by yourself.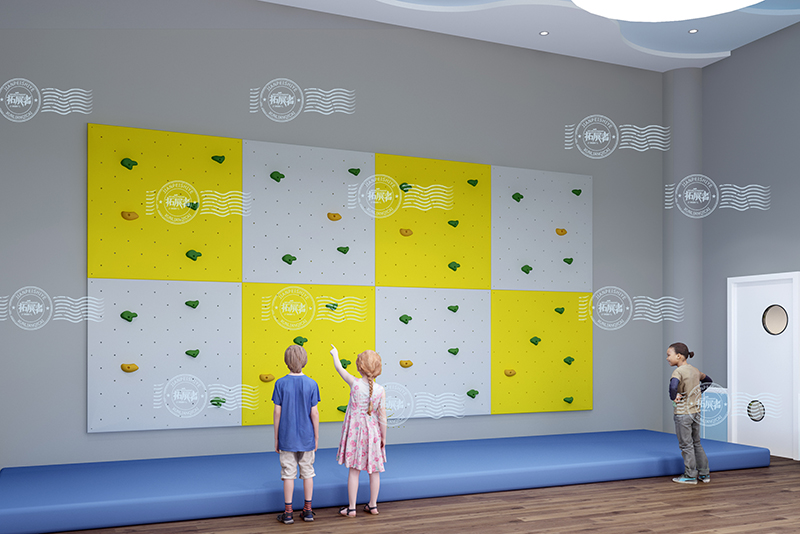 JP home rock climbing wall installation only need several steps:
Pre-painted and Textured surface panels ready first
T-nuts and flange will be equiped with panels, just match them to get the easiest installation way, the accompanying video and manual can let you quickly learn how to install.
JP can also provide you the methods suggestions that how to create the climbing holds route.
Follow these steps, you will get an amazing and dream home climbing wall, and enjoy family entertainment to the fullest with your kids.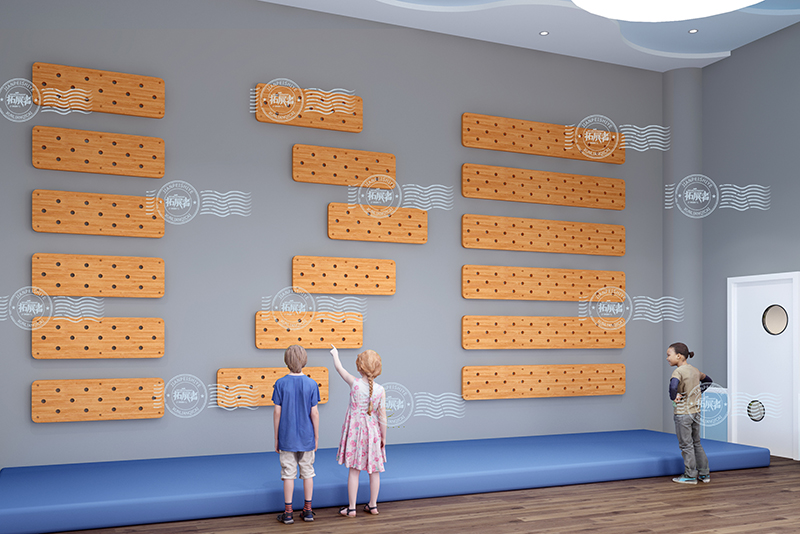 Contact us for the home climbing wall panels brochure, here are more than 30 types for your choice with any color you want, also we can show you different designs for your ref, it will bring you better inspiration.
Get Quote Now!