This is a compact version fun wall for the energetic, active children who are looking for a bit more excitement. Suitable for home, kindergarten, primary school, family entertainment center etc, it's supposed to provide an overall experience for students involving more fun and adventure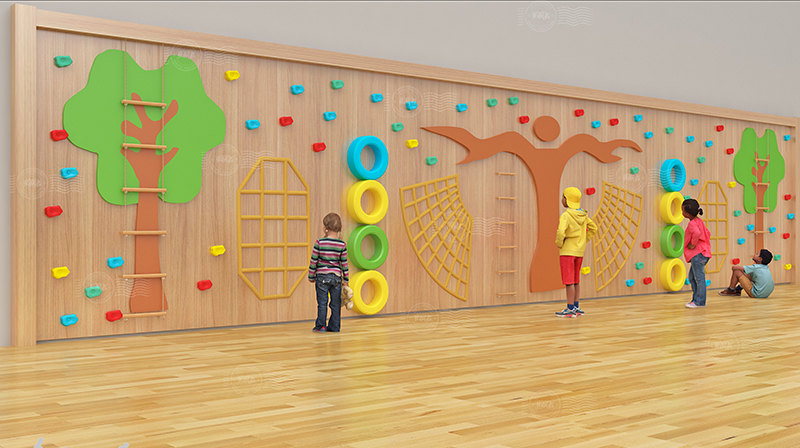 It gives children the opportunity to move around, discover the world, play with other children, learn and explore new things because of the diversity of design. And it is supposed to build an initial and overall experience for students, including individual challenges, two men cooperation, contests, management and communication, trust performance, and team work.
When young children see such a variety of fun walls, I think first of all they will be attracted to its appearance, they'll figure out where to start climbing! It includes more than 10 elements for one wall, they even can enjoy themselves all day long!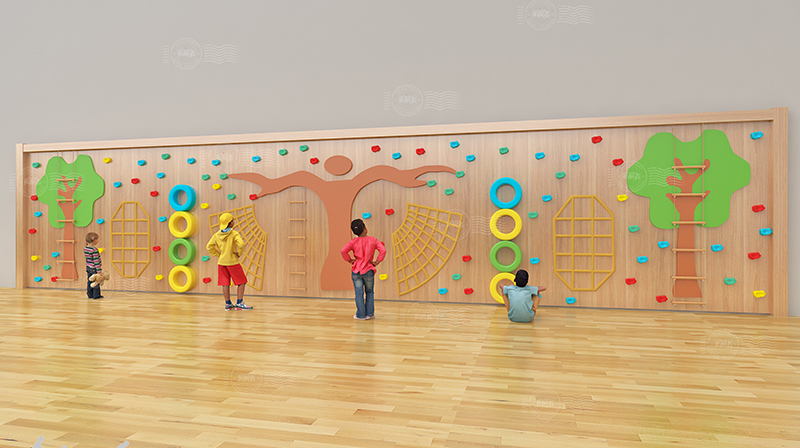 The animated fun traverse walls are also great attractions for the youngest visitors of your facility. The fun walls panels are themed with animated prints and holds and make a good value for money.
Тraverse fun walls are a compact version of some of our standard elements. They offer unharnessed climbing and are perfect for utilizing low ceiling space within a facility.
Contact us
to learn more design of fun traverse walls for children!